Hi Friends!
Our home is a minute away from the Kula Lodge.
Google Maps won't take you to our exact address, but it will take you to our mailboxes!
Put 15231 Haleakala Hwy into your navigation system to get to our mailboxes!
From here ~>
We've provided you with a video, a map, and photos with written directions, to show you how to get to our house!
Call or Text Aurora at 602-524-8116 if you need support.
~~~
VIDEO: 
This is a video driving from KULA LODGE to our house.
https://www.youtube.com/watch?v=M5e-M43iusU&w=560&h=315
MAP:
This is a map from Kula Lodge to our house.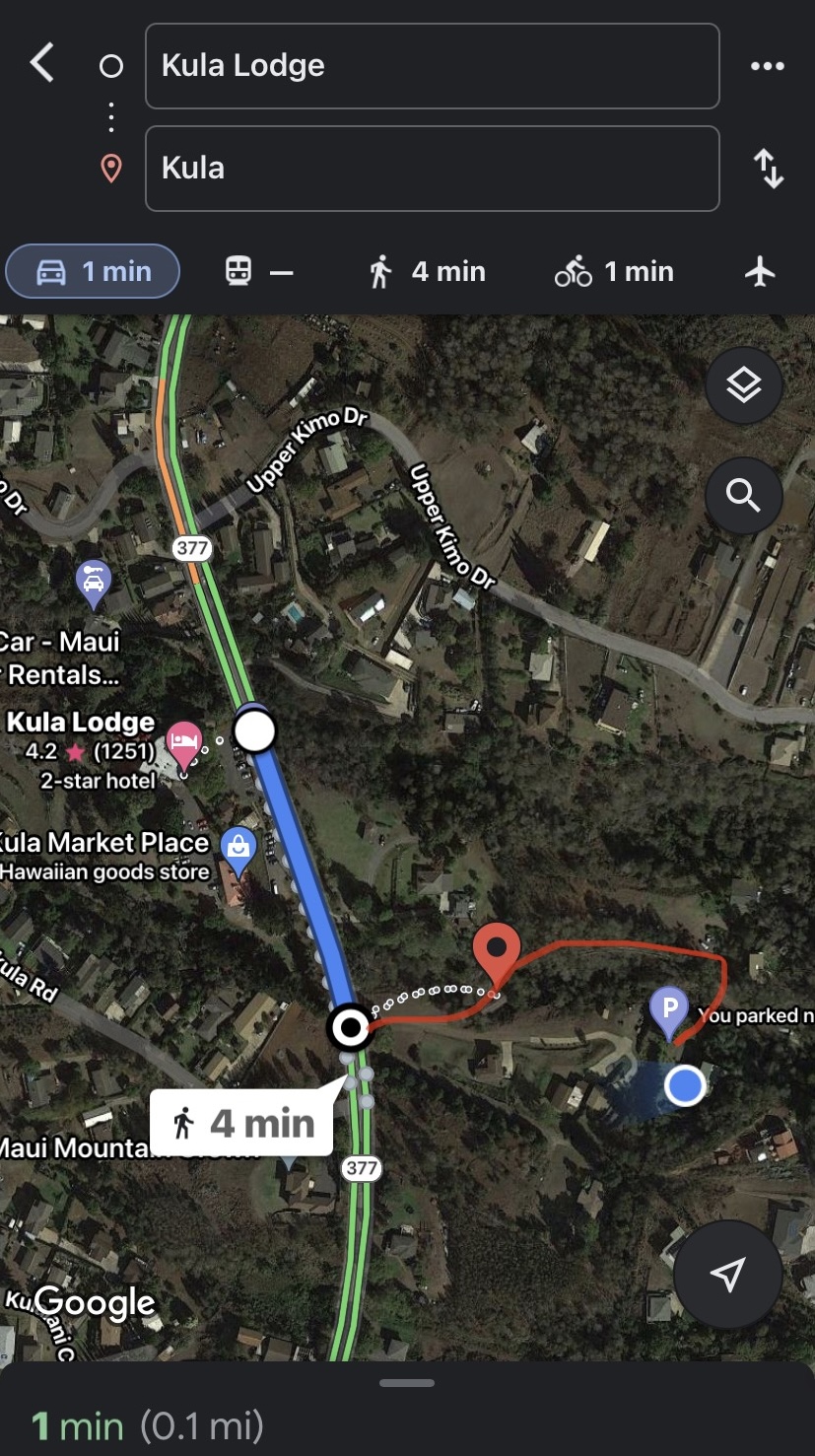 PHOTOS & WRITTEN DIRECTIONS!
On Haleakala Road (passing Upper Kimo Road) ~
Pass the Kula Lodge,
look to your left you will see 4 mailboxes.
One is 15249. You'll also see a big white mailbox with pink flowers on it.
Look for the signs that say "private drive residence only", "No trespassing", and a "Please stay off grass".
Make the left into this private drive.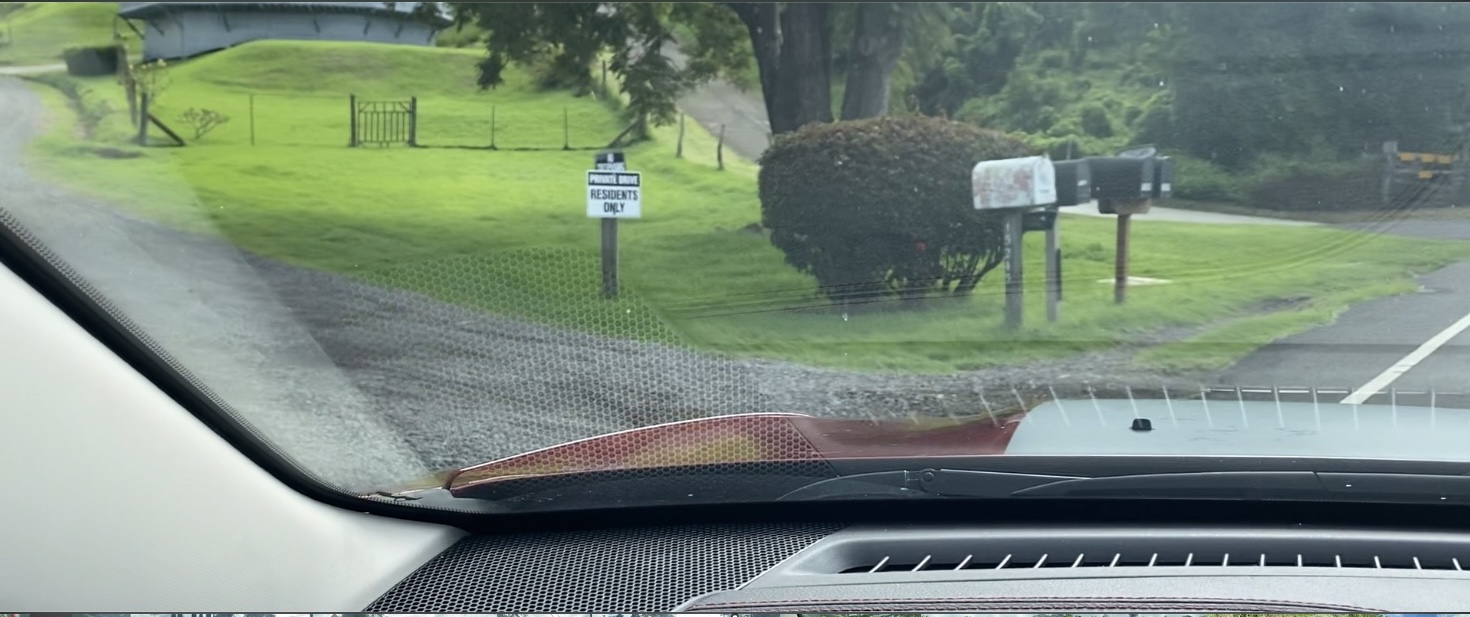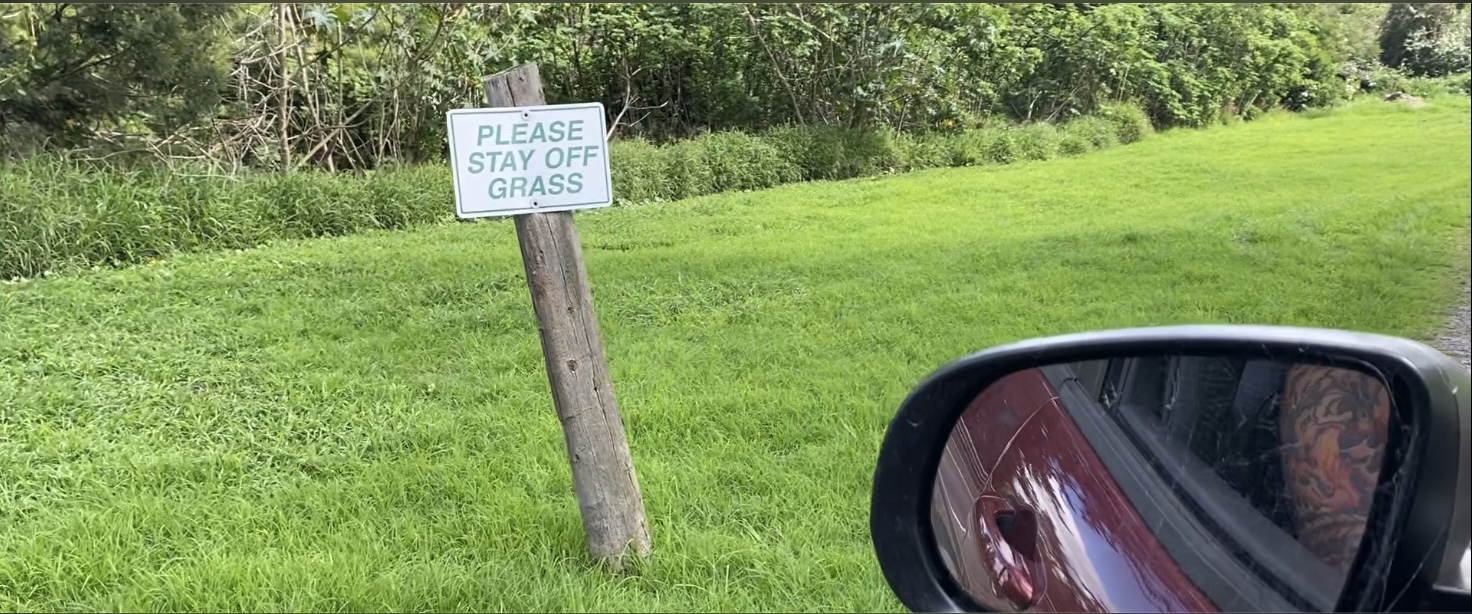 Then the driveway will fork, stay to your LEFT.
Soon, you will find yourself at a gate.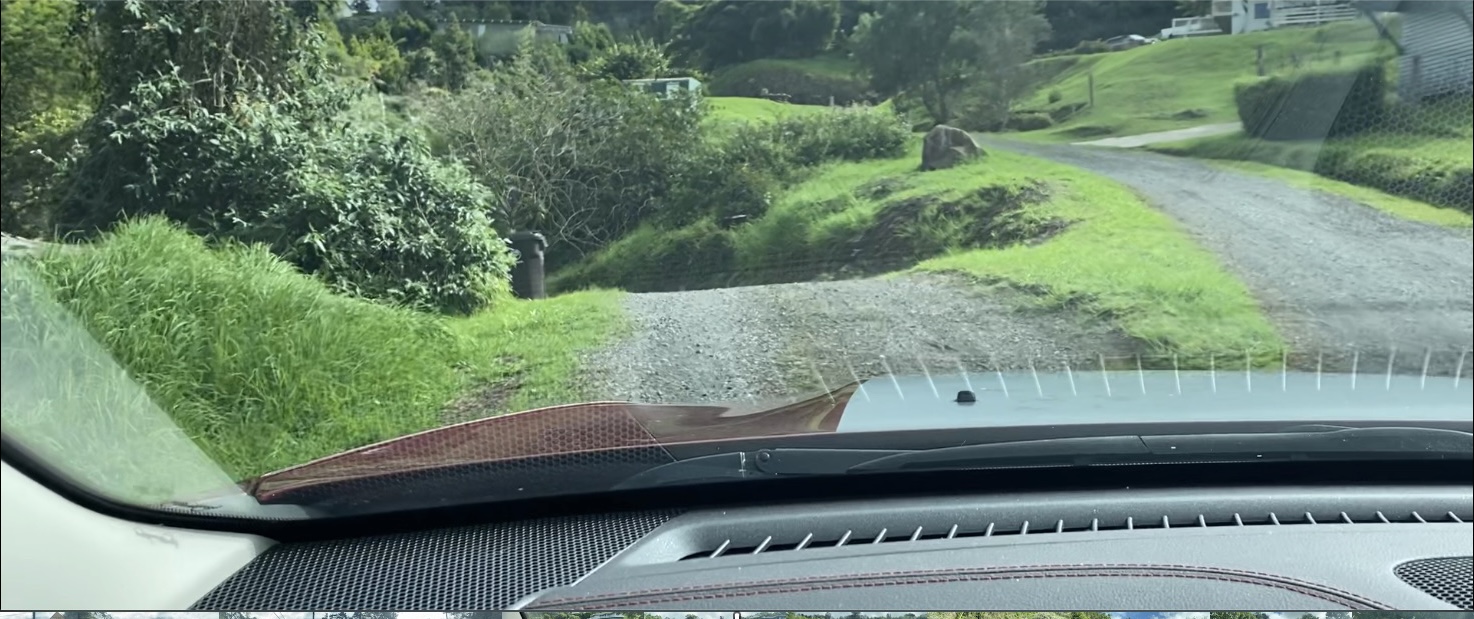 Drive on through! Then you will find yourself at another crossroad.
There are three homes on our property.
Go RIGHT. You will see our BROWN house.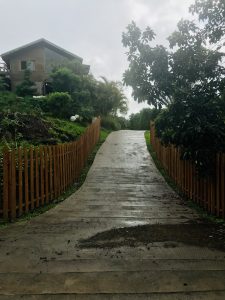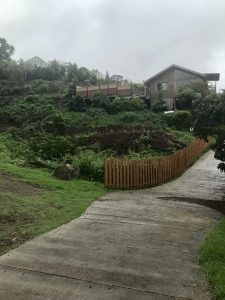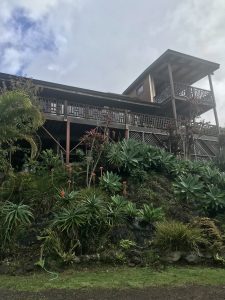 Our house has a stone address sign, 15233.
(That's technically our address. But don't put it in the navigation.)
Drive through the brown fenced driveway up the hill.
You can park in the grass on your right.
Once parked head towards the play set and fire pit.
You will see some stairs.
Come up the stairs to the top and be welcomed into our home!
We're excited to see you! Thank you.
Call or text Aurora at 602-524-8116 if you need more support!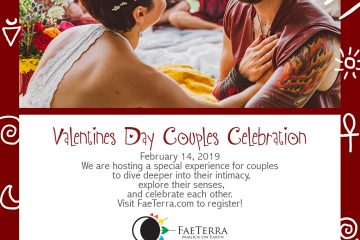 Happy Valentines Day! On this special day, we invite couples to dive deep into their intimacy, explore their senses and celebrate each other. Please Bring: * Cushions & Pillows to make a Nest * Altar Objects We will provide ritual supplies: * rose petals, honey, coconut oil, chocolate and more! Read more…