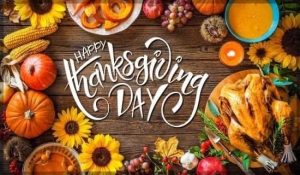 Happy FRIENDSGIVING Dinner!!
This holiday, we are inviting new friends to share "Thankfuls" around the dinner table.
This will be a day of food and friendship!
WHAT TO BRING!
This is a potluck. Please bring something to add to the feast!
When you RSVP below, select what you are bringing.
We don't want 5 mashed potatoes and no Turkey!
WHERE AND WHEN?
Thursday November 25th at 2:30pm til 8pm
Our house! (FaeTerra Temple)
15243 Haleakala Hwy, Kula Hawaii
Your navigation wont bring you to our exact address.
Click on the venue below for detailed directions!
We are so excited to celebrate with you!! Love~ Adam, Aurora and Atreyu