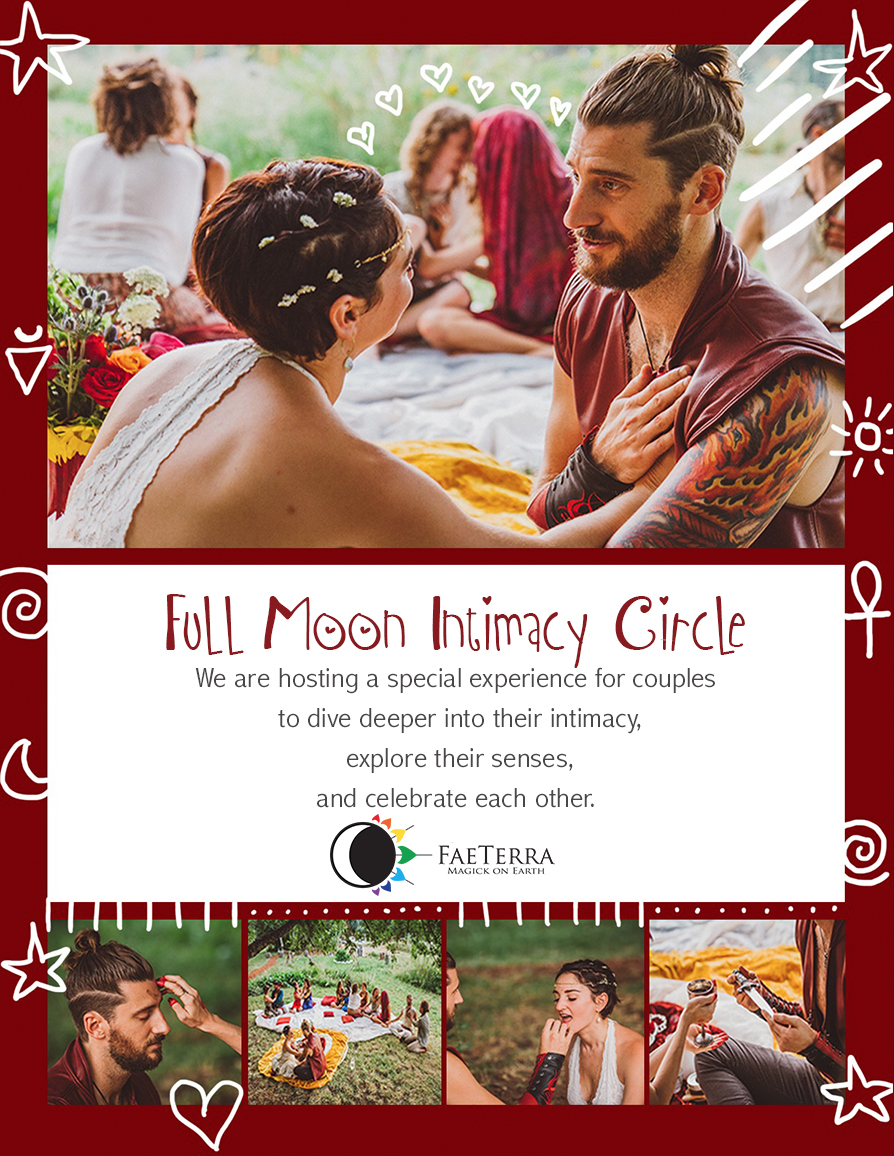 Intimacy and Deep Relating
"In To Me See"
we host events to help couples
connect deeply with each other.

We call these events intimacy ceremonies,
some people call them "Tantra Pujas."

We always host an event on Valentine's Day and Beltane.

And we often host events
at other special times of the year.
Visit our events page to see whats events are coming up.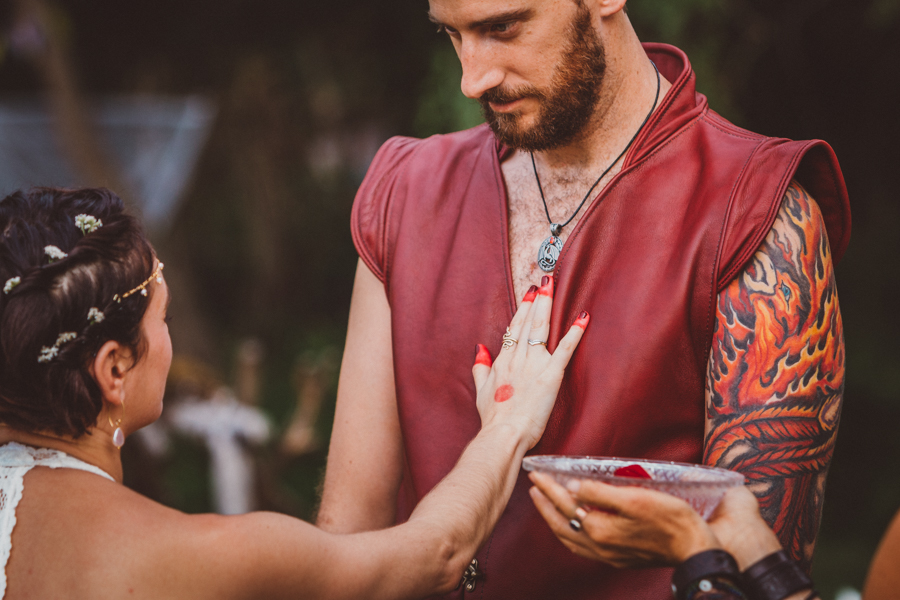 Healing
We host workshops on sexual healing to help couples release trauma.

Adam and I will introduce emotional release techniques
and presence practices.

We often use the myths to understand our
shadow journey as a collective experience.
---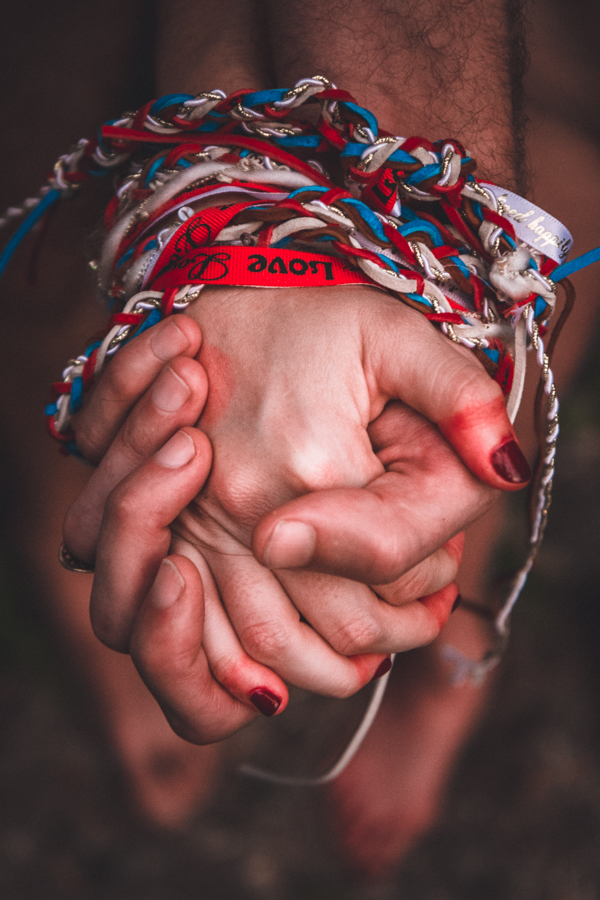 Marriage

The myths help us understand marriage as a rite of passage.

Some cultures explain marriage alchemy through symbols
such as the sun and the moon, or the chalice and the blade,
or the semen and menstrual blood.

My husband and I held a marriage ritual where
we incorporated the myths into our bond.

We are excited to share these marriage rites,
so that you can create a strong container with your beloved.

If you desire marriage counseling support,
my husband Adam and I are happy to work with you.
---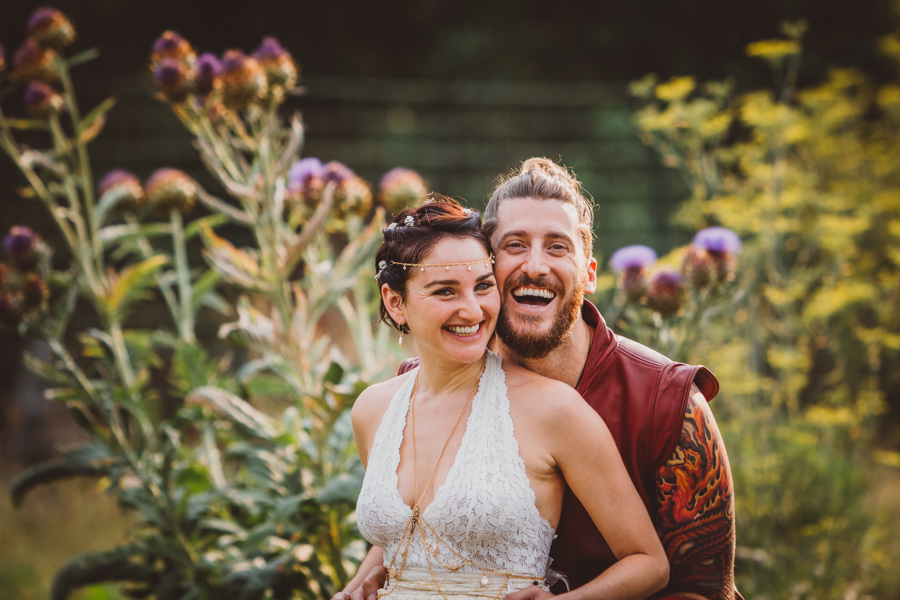 One on One
Is there something we do that you'd like to learn?

Adam and I are happy to work with you!
We can work in person or online through video chat.
Contact us with your specific needs and we'll respond back to you.
---
Below are our photos and videos we have made on
romantic relationship, alchemy and marriage ~
based on the MYTHS. ENJOY!!