We are based in Flagstaff, Arizona
and we host Red Tent Women's Circles
for the community, by the community
Every New Moon! 🌙

Click here to learn the details for our next event!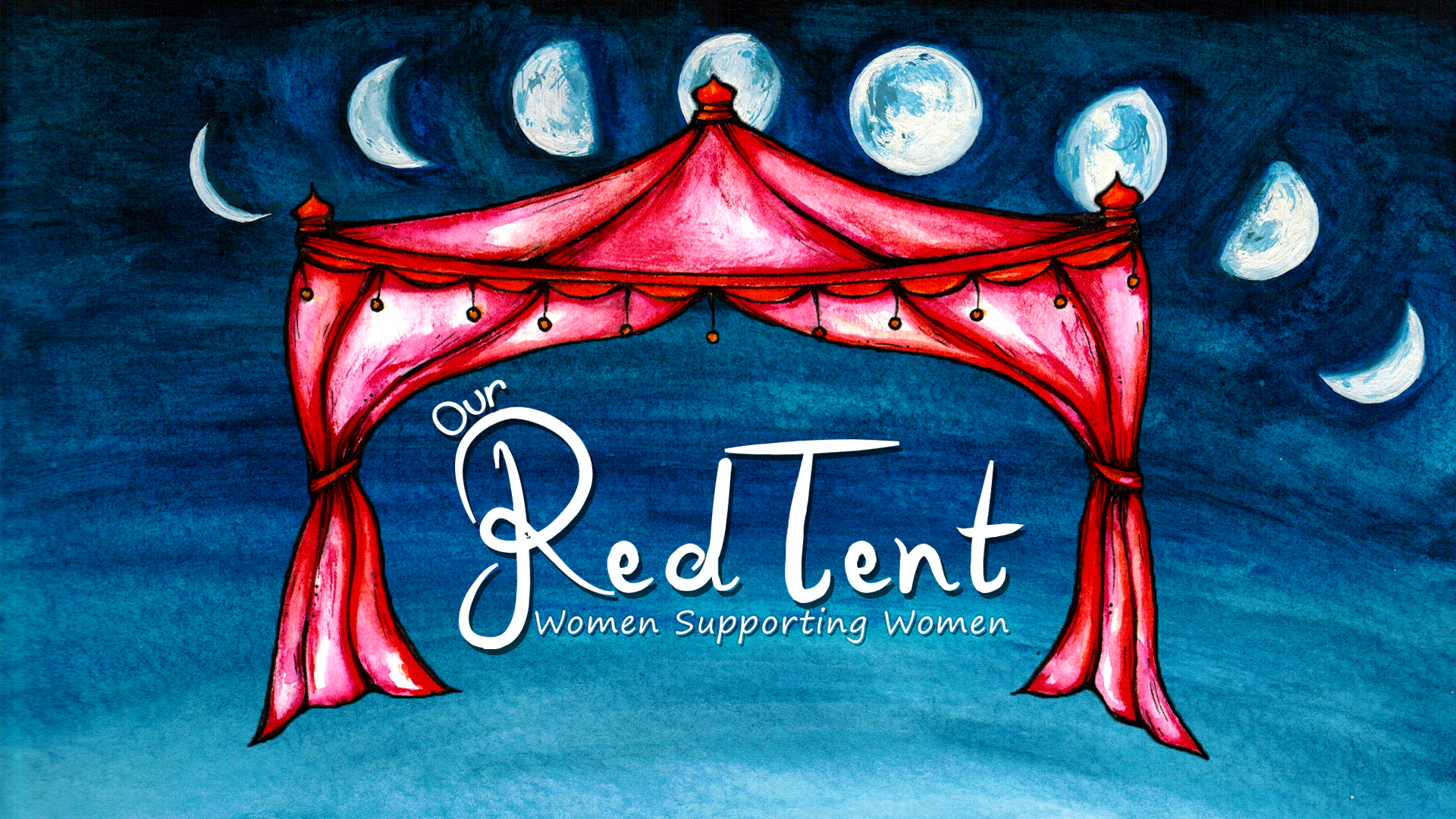 ~ ♡ ~
Our vision is to host one circle, that celebrates the maidens the mothers and the elders, at our neighborhood Birth Center. Together we ALL share our stories and grow!
What makes Our Red Tent unique is our focus on ceremony, Rites of Passage, and what we call the "Women's Mysteries." Some cultures call our Red Tent a Moon Lodge.
We believe that ritual and connection to women-centric spirituality expedites emotional healing and leads to personal liberation.
We invite women of ALL AGES to our Tent.

We welcome Elders to share their wisdom!
We invite Mothers to share their stories!
And we invite Maidens, once they have started their menstruation,
to come and learn from the wisdom of women!
We love hosting coming of age ceremonies for the girls!
You are welcome to bring your baby on your breast,
however no toddlers or girls before they reach puberty.

~ ♡ ~


---
Check out these photos of Red Tents we've hosted!
---
~ ♡ ~
Learn about your facilitator Aurora FaeTerra ☥
Every few moons ~ we switch facilitators
to live by the values of circle and to
honor the wisdom keepers in our community.

Watch this video Aurora made
to learn about the Red Tent's HERstory!
The name "Red Tent"
is attributed to Anita Diamant's book "The Red Tent."

However! women have been coming together to share their wisdom in the menstrual lodge since the beginning of time.

---
Our Red Tent's VALUES:
#1.
Step out of the BOX and into our CIRCLE!
Let's support each other to break through our walls!
And unite in sisterhood circle.
#2.
Our mission is for EVERY woman's story to be heard!
Listen with Acceptance. Be open to share your truth.
#3.
We are ALL EQUAL in circle
Everyone has wisdom to share.
#4.
Our Red Tent is NOT THERAPY
We are a support group that believes by sharing our stories
and receiving feedback we heal ourselves in our own timing.
#5.
Let's Honor our HER-STORY!
Women's history has been suppressed.
Let's learn our Women's Mysteries and claim
back our POWER pieces.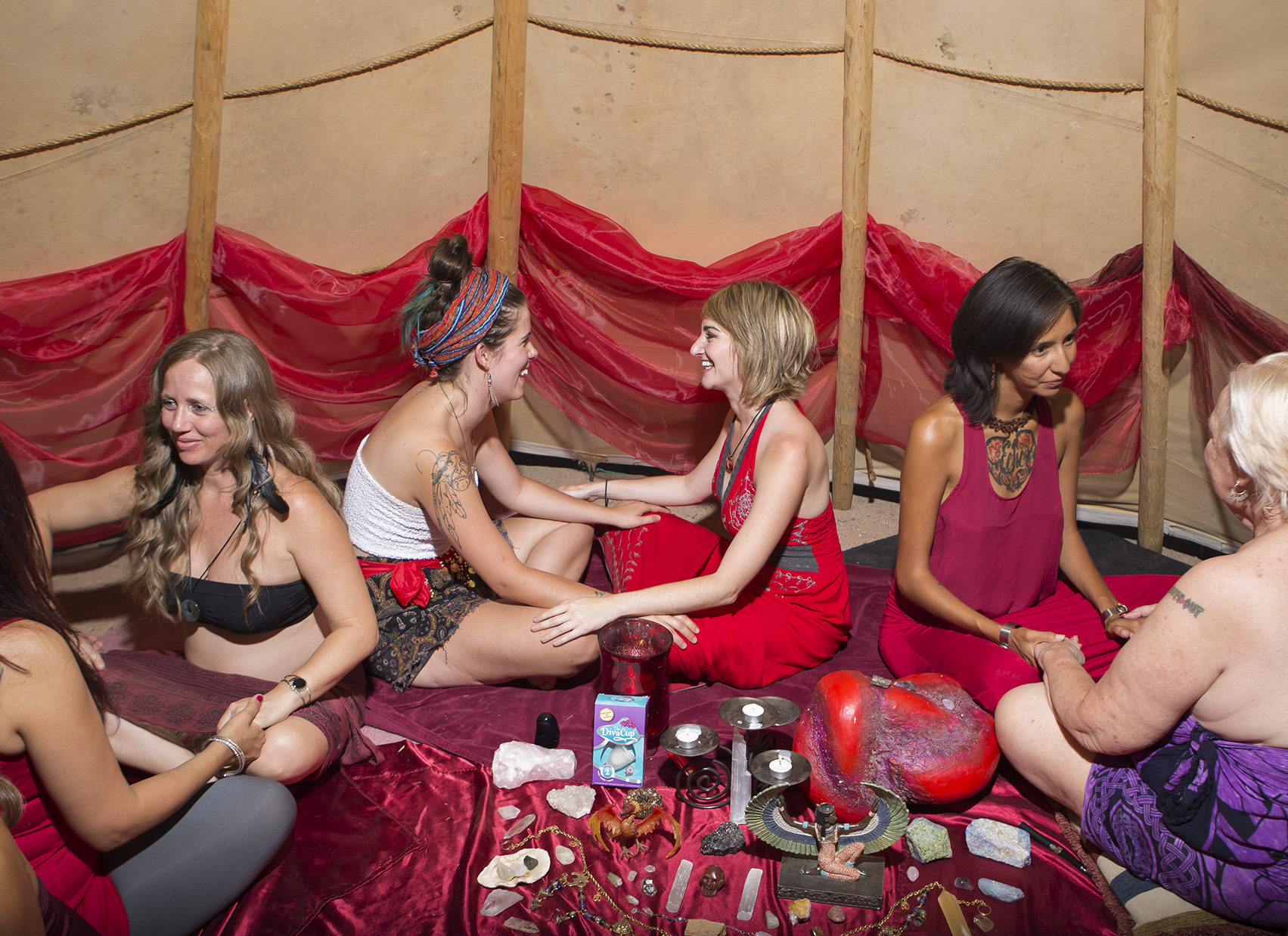 Click here to join our next event!
We're excited to meet you!

Women Supporting Women!
Step out of the BOX and into our CIRCLE ⭕