---
"Many women remember being natural priestesses as children. They describe spontaneous acts of worship and celebration. Moments of passionate communion with a tree, naked dances in the rain, whispered conversations with angels, secret acts of magic, innocent songs of praise and heartfelt prayers. These are natural forms of spiritual communion."
---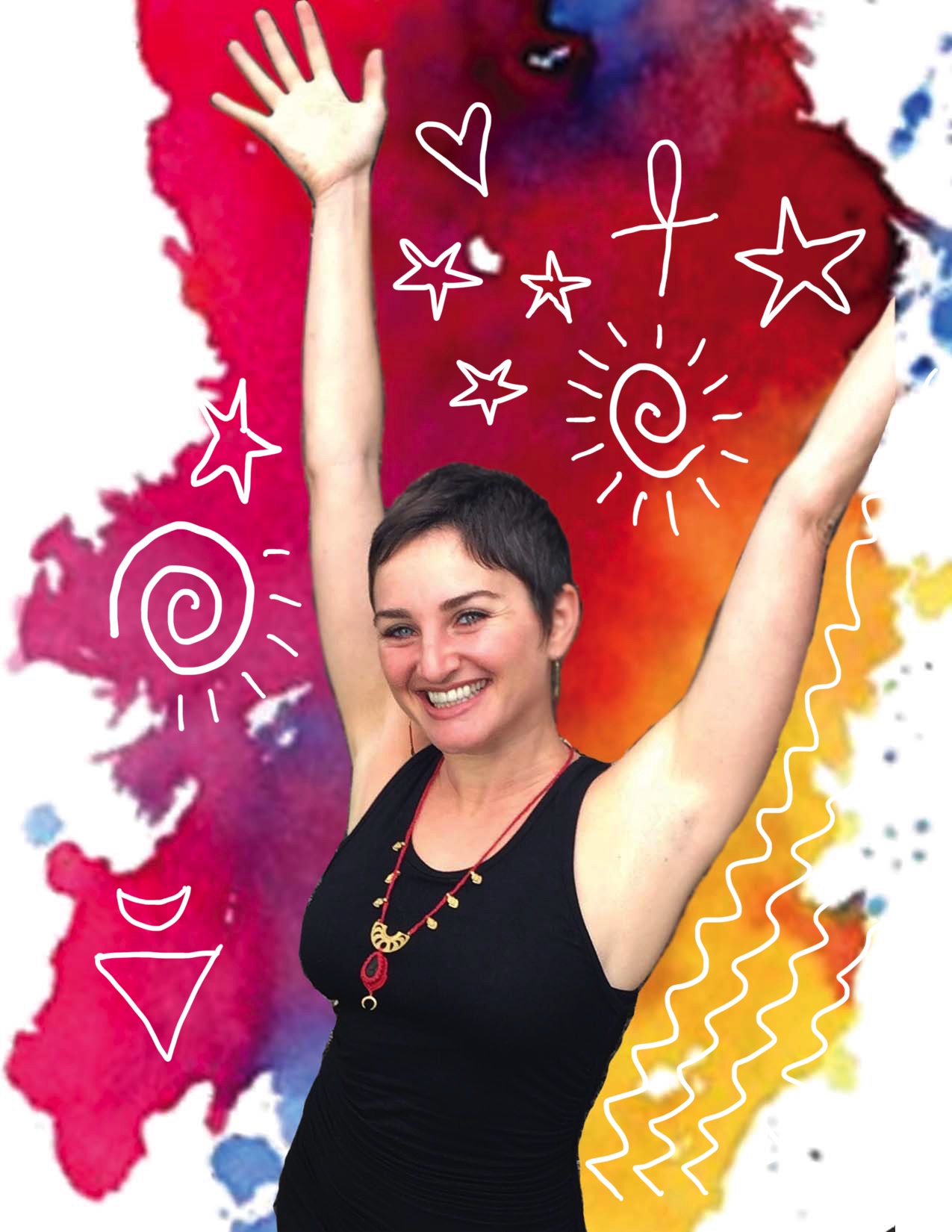 ~ I'm an Artistic Mystic ~
* A Creative Seer *
&
FaeTerra is our visionary art project.
It's our vision for how life can be,
and the way we choose to live.
---
I'm here to make your life a little more MAGICKAL
I am an expressive artist, a crafter…
an ART WITCH!
I host experiences to help us all grow.
I offer services to support Magick Mamas
and I hold the Red Tent every New Moon.
I am an educator of the Women's mysteries.
And I'm a humble servant for those in need of transformation.
I am a wife. A mother. A homemaker.
And hopefully one day a descent cook for my boys!
I believe in the hero's journey.
---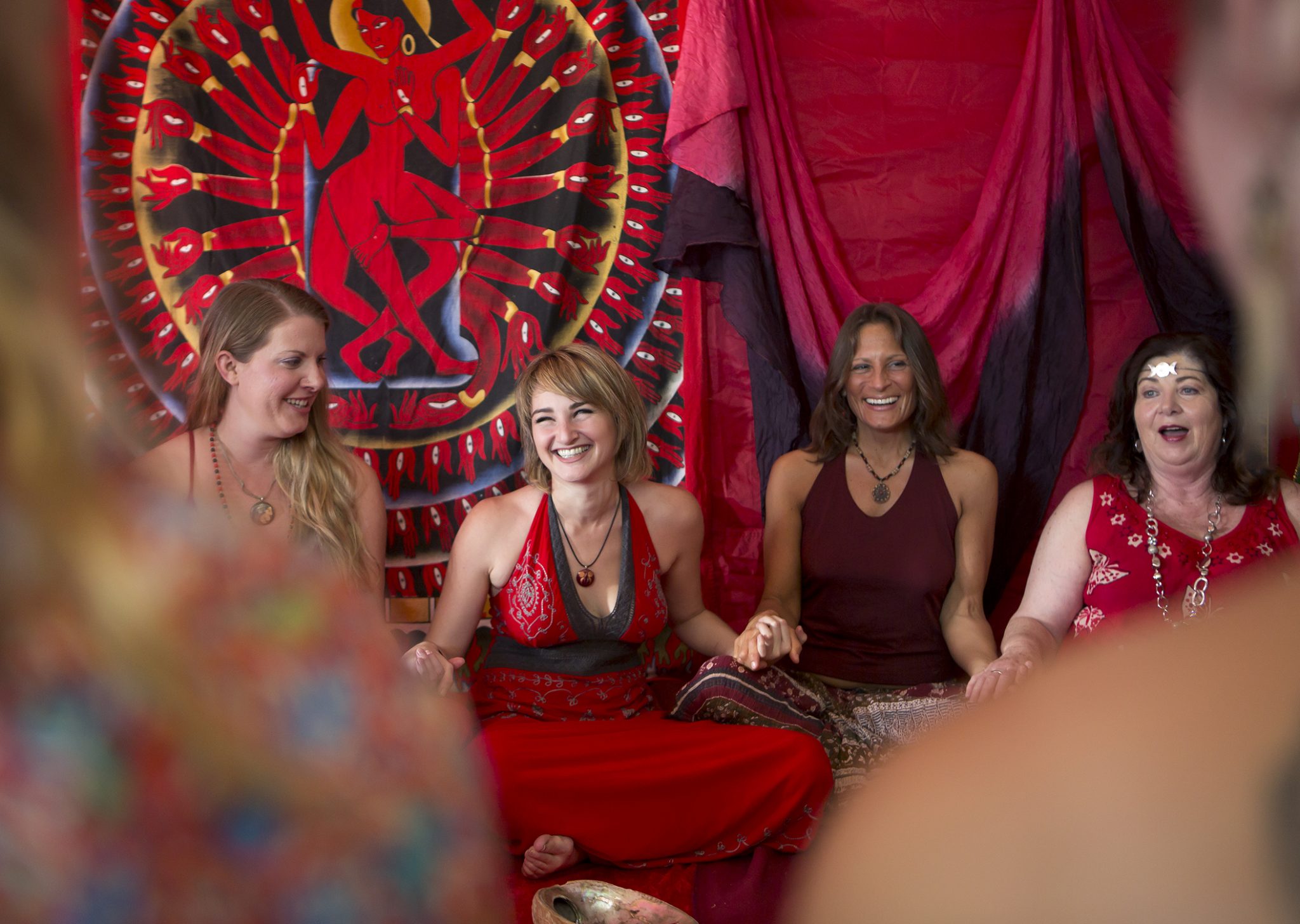 I host magickal experiences that often include:
Art
Women's Mysteries
Dance
Specific Ritual Initiations just for you
Please explore my EXPERIENCES in Events! I'm excited to connect more deeply with you.
---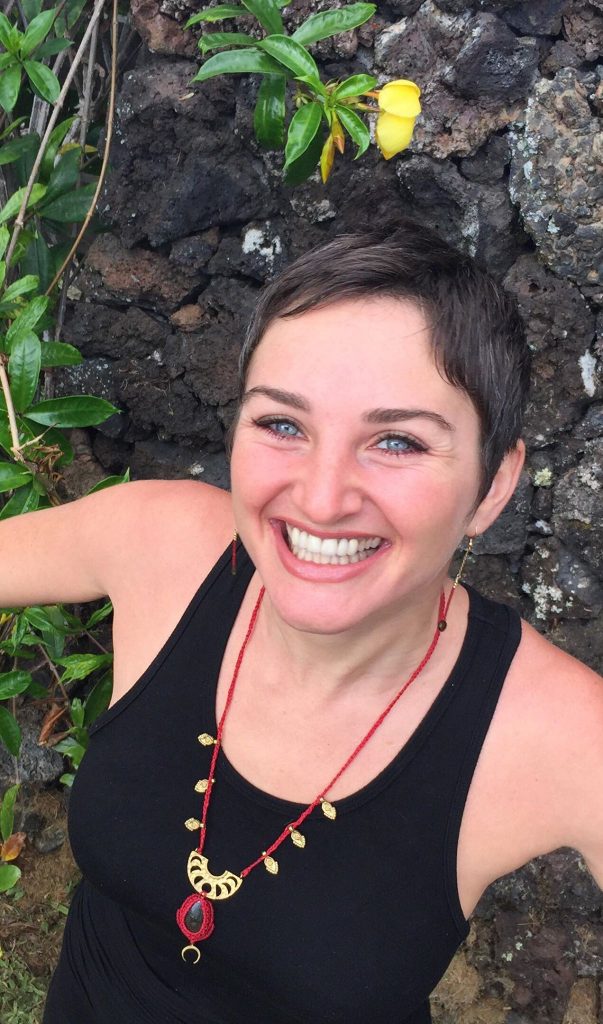 My Qualification

s

I like to think that "the Goddess certified me."
Much of my training comes from my field work.
From 2009-2016 I traveled with the Red Tent and trained women in circle work, the women's mysteries and I also acted as a spiritual counselor.

I have been holding support group circles for 12 years.
Then I spent 4 years training others to be circle work facilitators, themselves.

I specialize in women's work, and have facilitated many support group circles for women's centered issues. However, I've also hosted circles for men, women and children to explore their creativity, their shadows, their intimacy, and their embodiment.

I am a certified life coach and I attended Arizona State University for my Masters in Social Work. While at ASU, I interned at many non-profit organizations to advance my skills in circle work and therapy.

I've participated in cutting edge communities for the last decade, and I have gathered tools in counseling, somatic experiencing, trauma work, reproductive health, expressive arts, sexuality, birth work, ministry studies and more.

---
I'm Always Changing
Often I'm focusing on things, that aren't listed in this bio.
There are times when I'm in service to others and there are times when I'm in service to myself.
I think it's important not to compartmentalize myself.
It's my privilege to explore ALL of myself… and to work toward being whole.
That means, my main focus is my personal growth.

I am very lucky to have the resources to explore myself,
and to often share my findings with you.