---
"Many women remember being natural priestesses as children. They describe spontaneous acts of worship and celebration. Moments of passionate communion with a tree, naked dances in the rain, whispered conversations with angels, secret acts of magic, innocent songs of praise and heartfelt prayers. These are natural forms of spiritual communion."
---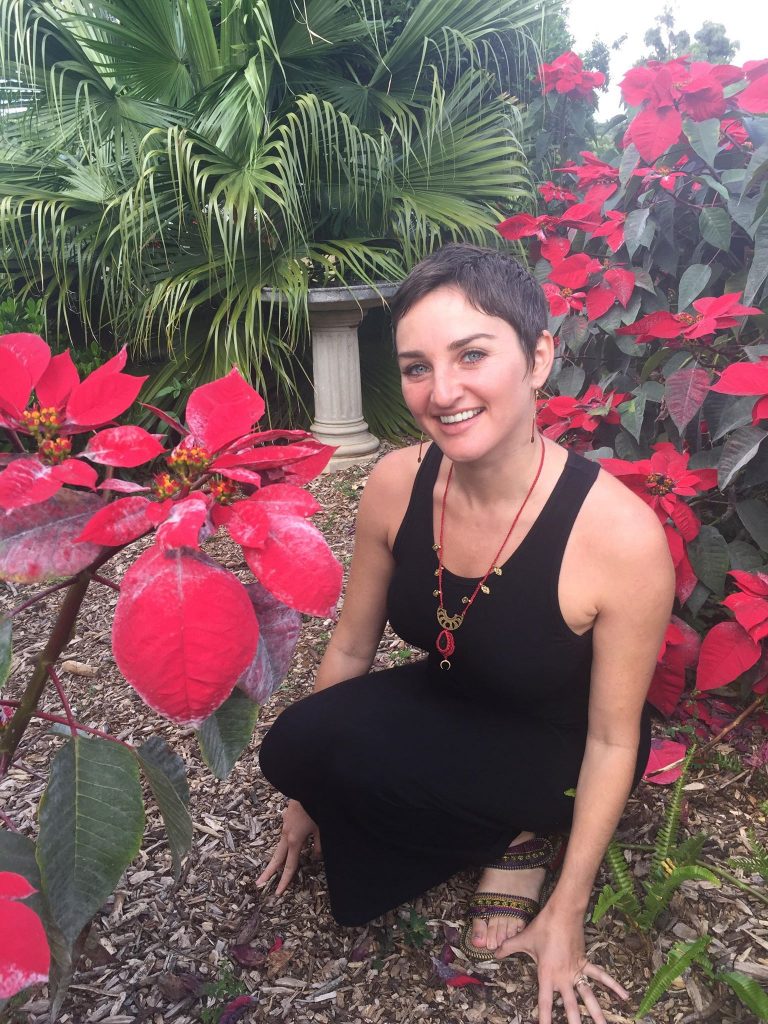 ~ I'm an Artistic Mystic ~
* A Creative Seer *
&
FaeTerra is our
visionary art project.
It's our vision for how life can be, and the way we choose to live.
☀️🌙
I am a teller of myths.
I am passionate about ancient times and understand the invisible worlds.
I make collage art pieces to express what I see, and I write blogs to share how I feel inside.

I am an Expressive Artist
and I enjoy sharing my inspiration in circle.

Learn more about my project—>
Art Witch


---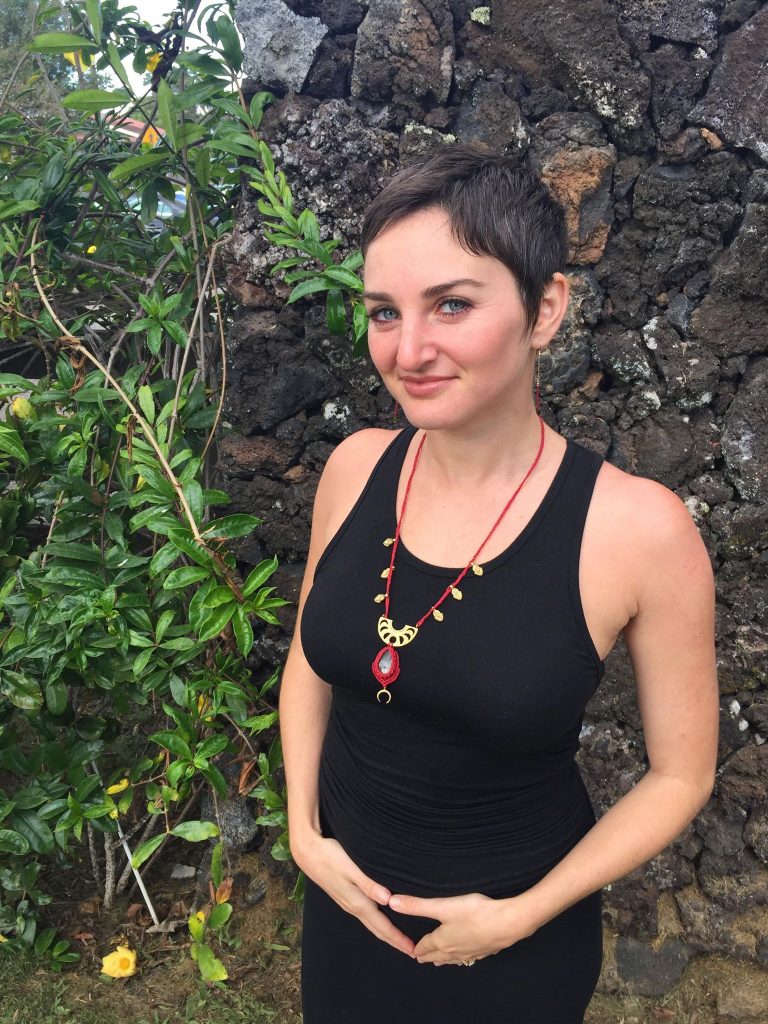 My offerings reflect my devotion to Goddess Culture,
and my respect for tribal societies.

Through studying ancient cultures,
I have mastered my skills
as a:
Circle Work Facilitator
Storyteller of Myths
Goddess Culture Educator
Ceremonialist
---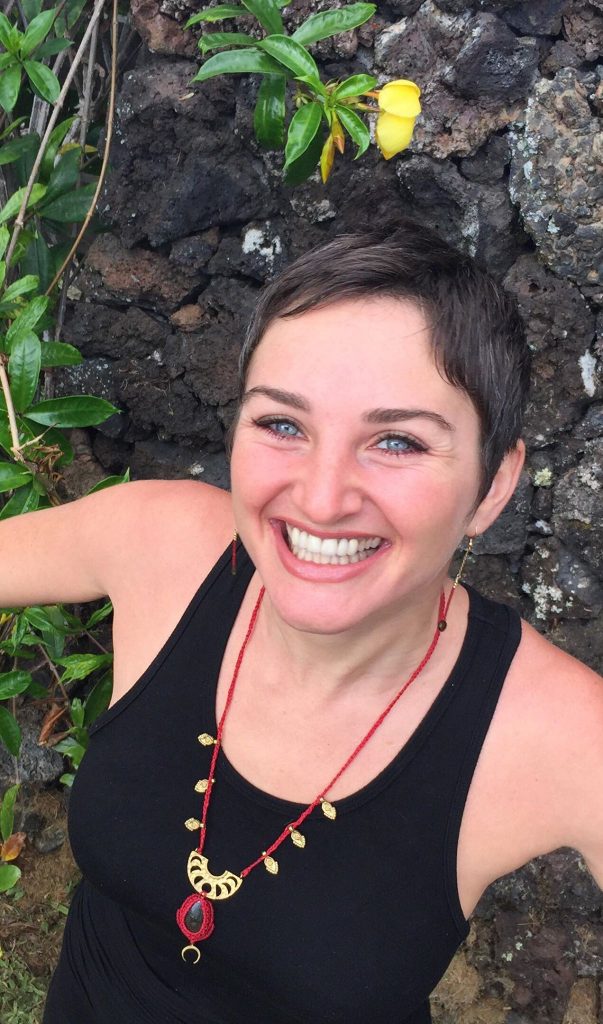 I am in service to


Wild Women!

I am here to help us connect to our emotional authenticity,
our primal sexuality, our cyclical rhythms,
and our "womb wisdom,"
our intuitive knowing and female power.


We live in Maui, Hawaii!

Please explore my offerings in Events! I'm excited to connect more deeply with you.
---
My HERstory
In 2010, I became the FoundHER of ourredtent.com.
I traveled the country with a Red Tent to teach women about circle work.
Together we remembered women's past to create a powerful future.
In 2017, I started authenticallyaurora.com
which is an Expressive Arts platform that asks us to explore our inner world through art, movement, ritual & writing.
Now I host events on FaeTerra.com with my husband Adam.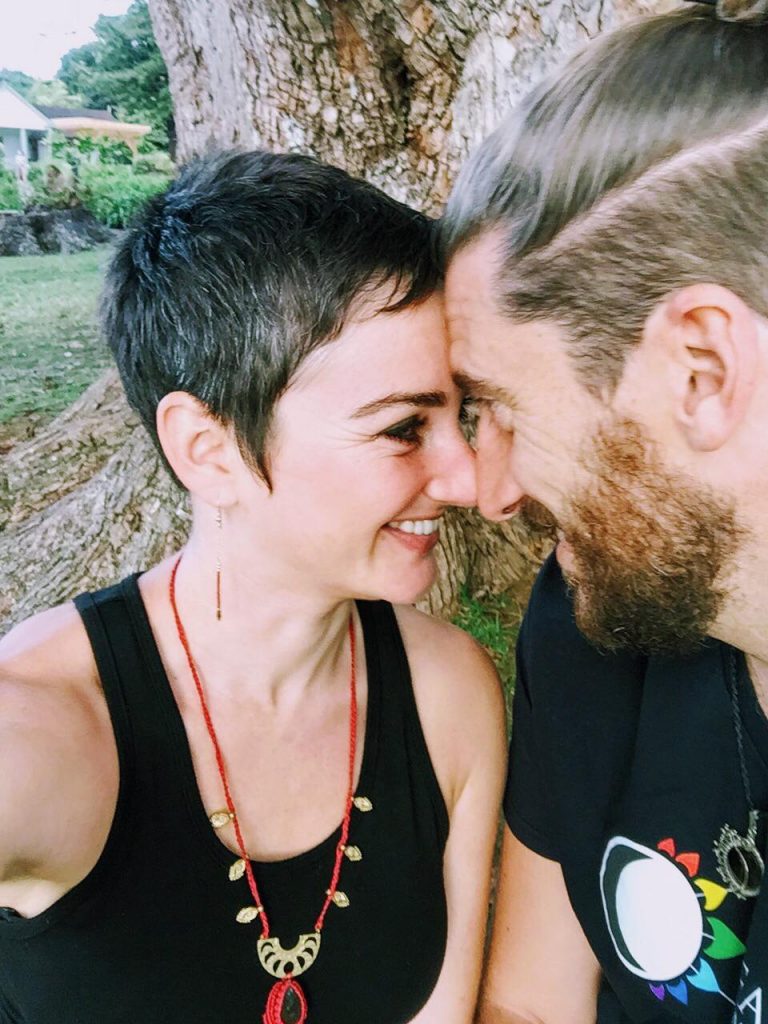 Life keeps changing.
And my work keeps expanding.
I'm excited to get to know you.