---
"Many women remember being natural priestesses as children. They describe spontaneous acts of worship and celebration. Moments of passionate communion with a tree, naked dances in the rain, whispered conversations with angels, secret acts of magic, innocent songs of praise and heartfelt prayers. These are natural forms of spiritual communion."
---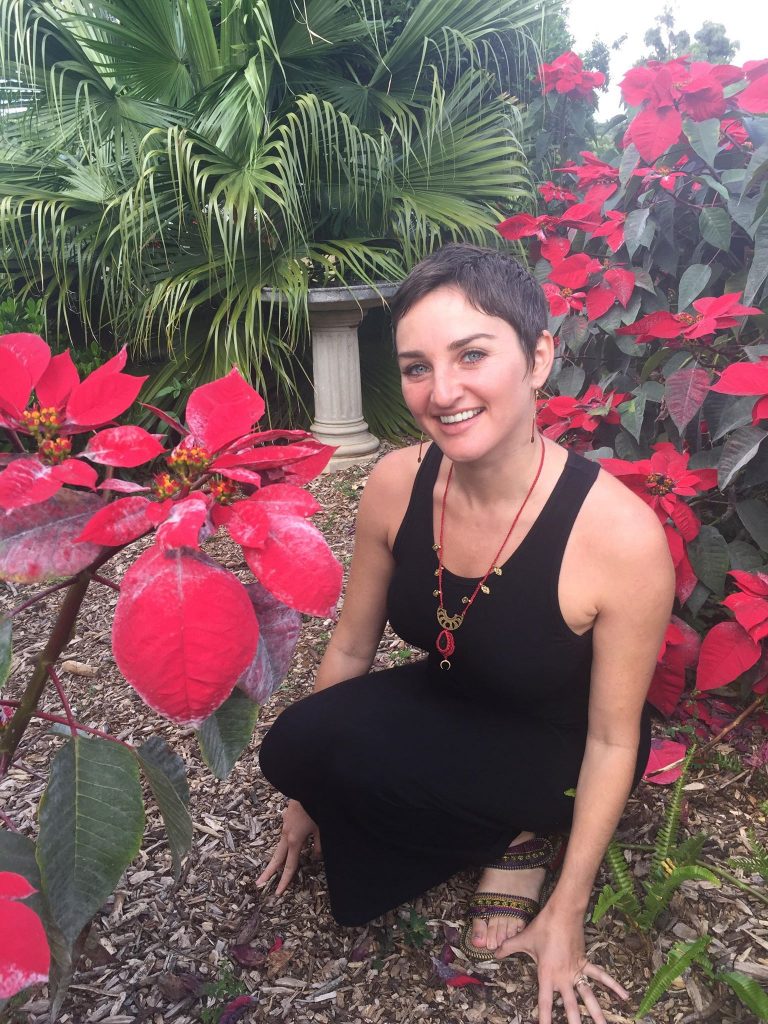 ~ I'm an Artistic Mystic ~
* A Creative Seer *
&
FaeTerra is our
visionary art project.
It's our vision for how life can be, and the way we choose to live.
☀️🌙
I am a teller of myths
& I am passionate about ancient traditions.
I make art pieces to express what I see, and I write blogs to share how I feel inside.
---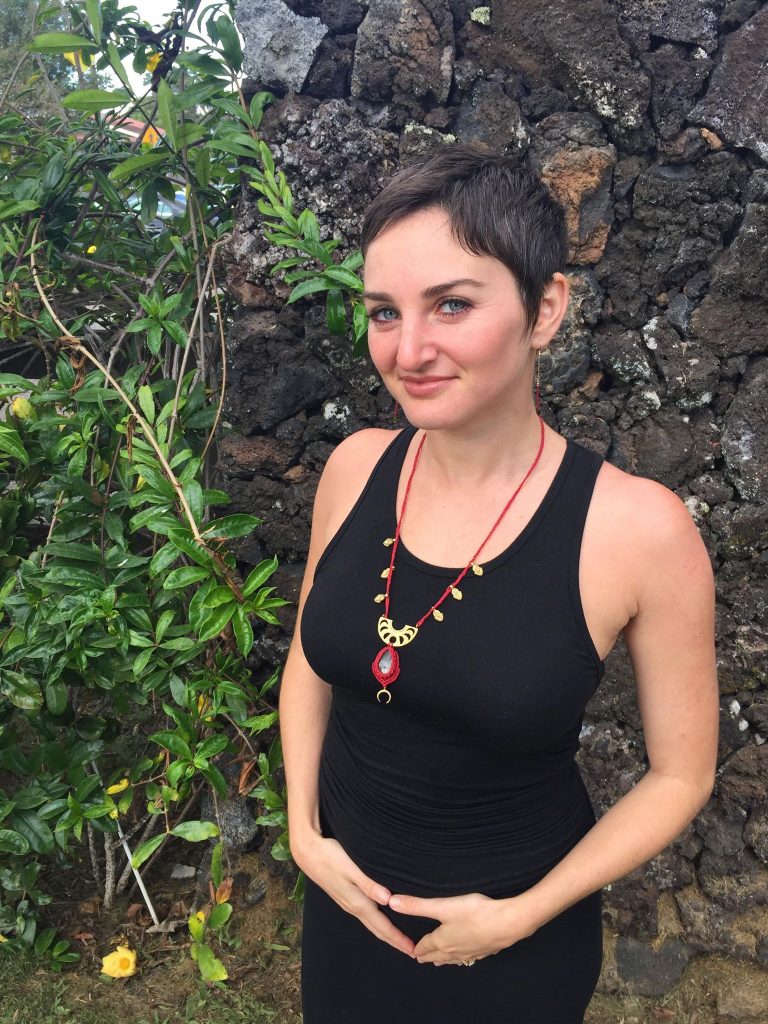 I am in service to
Wild Women!
I am a devotee to the feminine, that is so lost on this planet.
I facilitate groups, workshops and ceremonies including:
Specific Ritual Initiations just for you
Please explore my WORKSHOPS in Events! I'm excited to connect more deeply with you.
---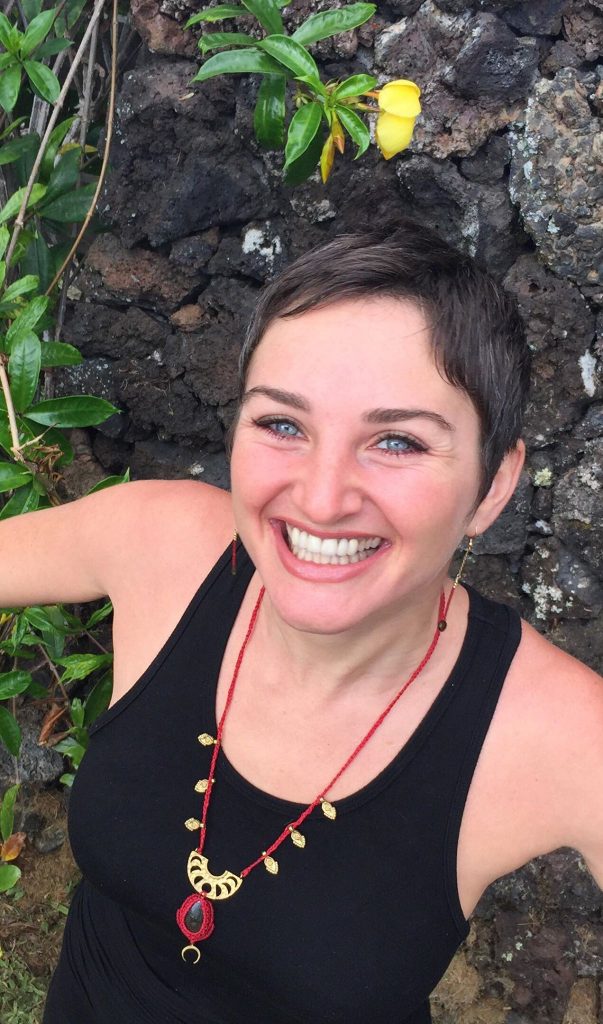 My Qualifications
I believe:
"Your Ancestors Certify You"

But if you want to know specifics,
I am licensed as a:
Certified Traditional Postpartum Birthworker with the NAFSA project
Certified with DONA Doula International
Certified Life Coach with SWIHA
Certified Yoga Teacher with SWIHA
Most of my training comes from my field work. I have been holding support group circles for 12 years.
And I spent 4 years training others to be circle work facilitators, themselves.

I like to think that the Goddess certified me. This knowing is in my cells, and I have spent most of my life trying to understand myself.

From my own inner work, I have devised how I can best support you.
---
My HERstory
In 2010, I became the FoundHER of ourredtent.com.
I traveled the country with a Red Tent to teach women about circle work and the women's mysteries.
Together we remembered women's past to create a powerful future.
In 2017, I started authenticallyaurora.com
which is an Expressive Arts platform that asks us to explore our inner world through art, movement, ritual & writing.
Now I host events on FaeTerra.com with my husband Adam.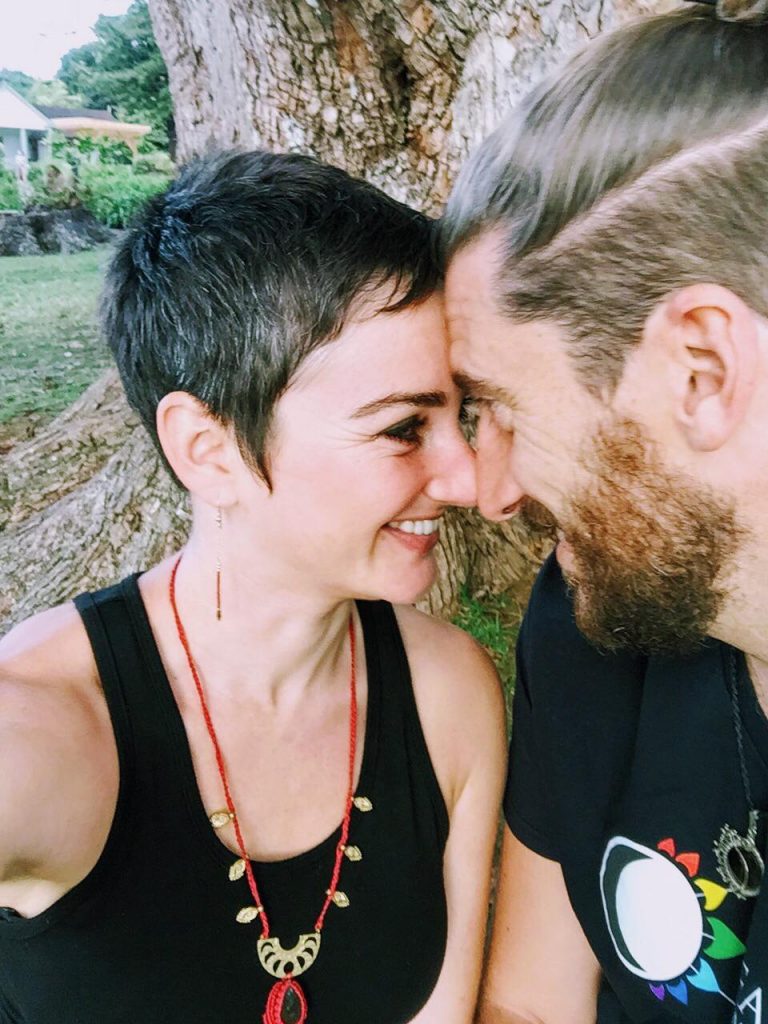 Life keeps changing.
And my work keeps expanding.
I'm excited to get to know you.