---
"Many women remember being natural priestesses as children. They describe spontaneous acts of worship and celebration. Moments of passionate communion with a tree, naked dances in the rain, whispered conversations with angels, secret acts of magic, innocent songs of praise and heartfelt prayers. These are natural forms of spiritual communion."
---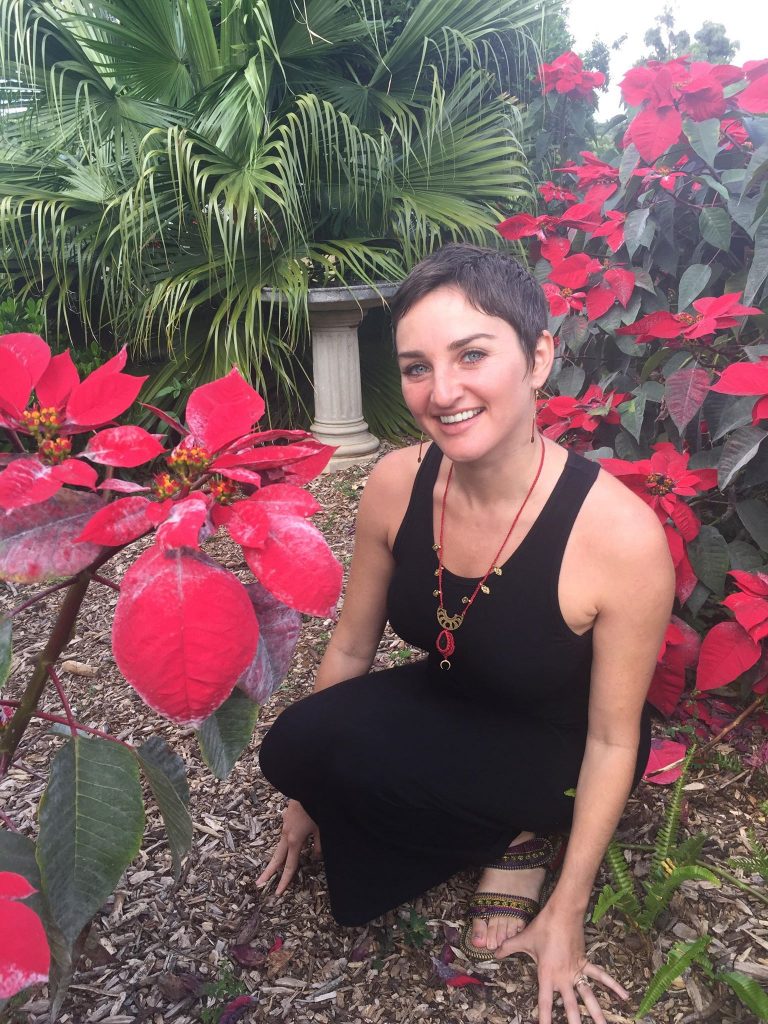 ~ I'm an Artistic Mystic ~
* A Creative Seer *
&
FaeTerra is our
visionary art project.
It's our vision for how life can be, and the way we choose to live.
☀️🌙
I am a teller of myths
& I am passionate about ancient times.
I make art pieces to express what I see, and I write blogs to share how I feel inside.

I am a Circle Work Facilitator, Emotional Support Aid, Postpartum Doula, Women's Mysteries Educator, Rites of Passage Priestess , Art & Dance Facilitator ~ and I usually use Expressive Arts therapy in my work.
---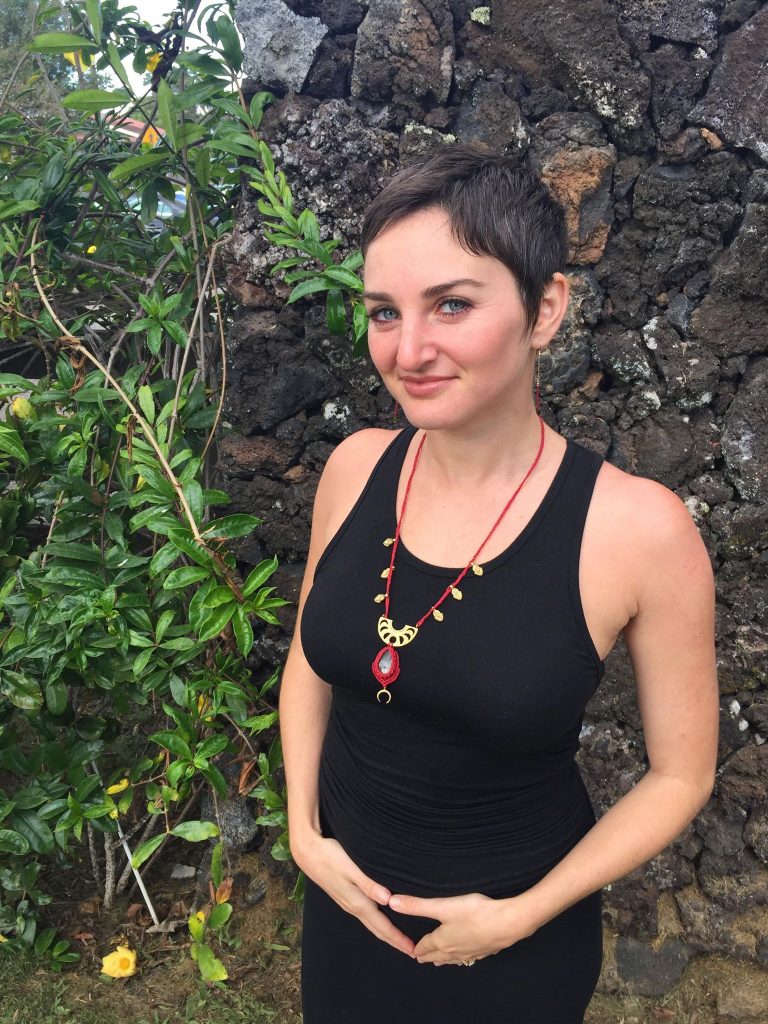 I am a devotee to the feminine, that is so lost on this planet.

Some of events and ceremonies I host to reclaim HER include:
---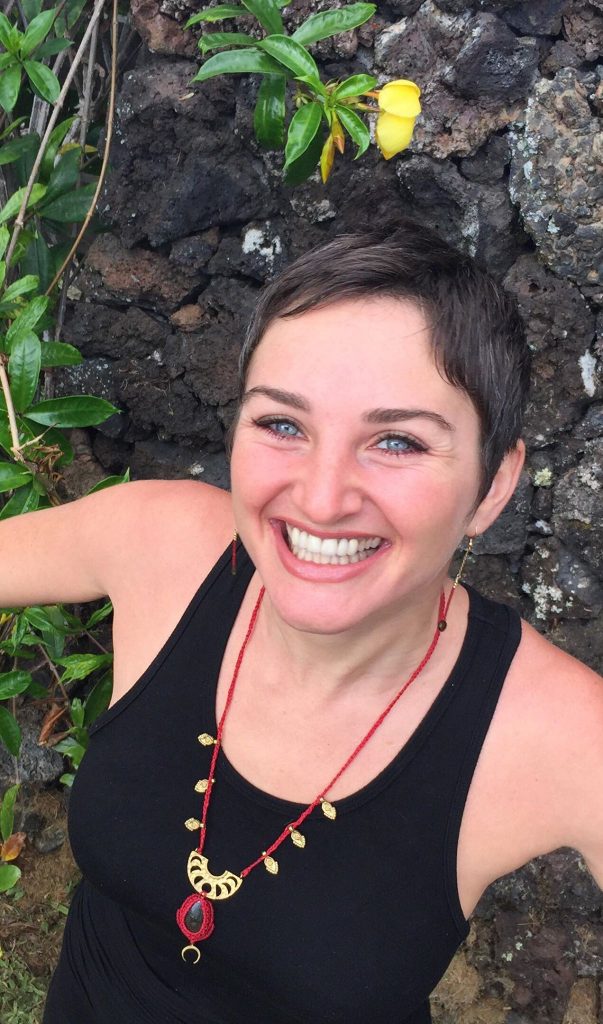 I am in service to


Wild Women!


I am here to help all women connect to their emotional authenticity, their primal nature, their cyclical rhythms,
and their "womb wisdom,"
aka: intuitive knowing and female power.


We live in Flagstaff, AZ

Please explore my WORKSHOPS in Events! I'm excited to connect more deeply with you.
---
My HERstory
In 2010, I became the FoundHER of ourredtent.com.
I traveled the country with a Red Tent to teach women about circle work.
Together we remembered women's past to create a powerful future.
In 2017, I started authenticallyaurora.com
which is an Expressive Arts platform that asks us to explore our inner world through art, movement, ritual & writing.
Now I host events on FaeTerra.com with my husband Adam.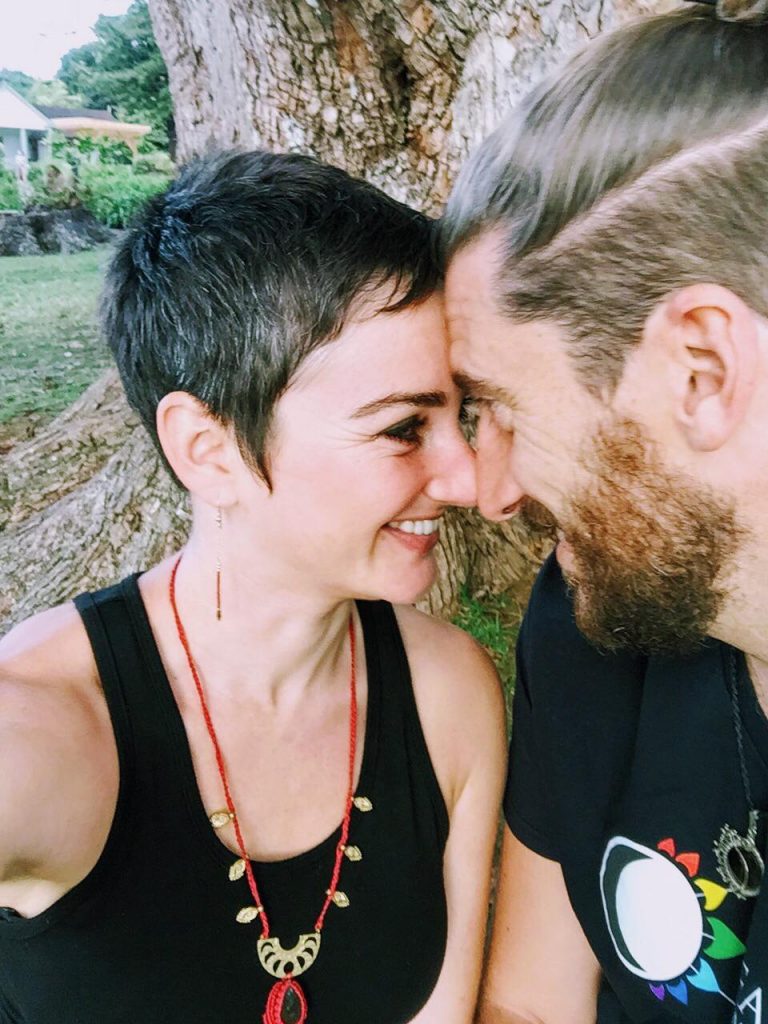 Life keeps changing.
And my work keeps expanding.
I'm excited to get to know you.