---
"The Goddess speaks through ARTISTS. Modern Priestesses listen to HER wisdom, then develop soulful experiences that reflect the current time and culture."
---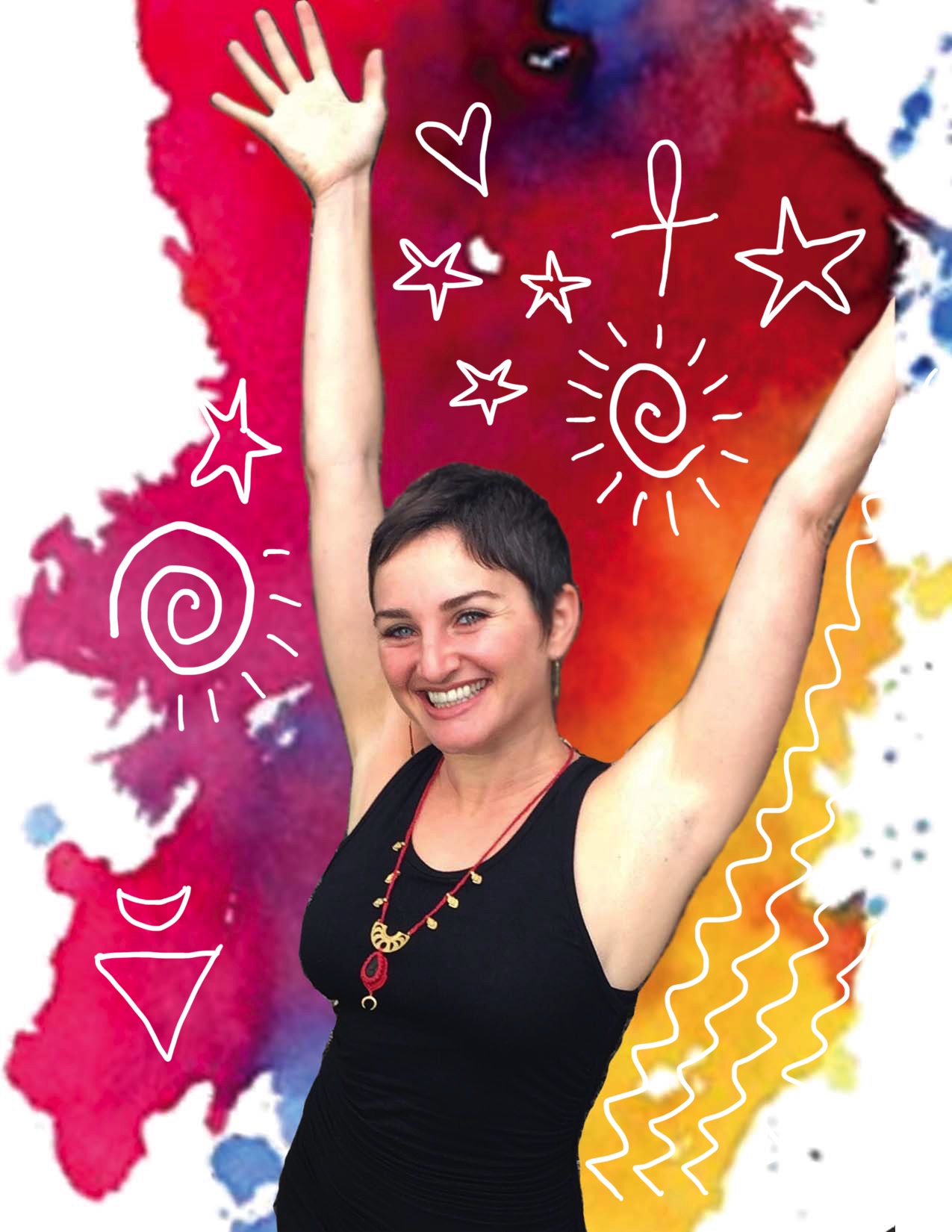 ~ I'm an Artistic Mystic ~
* A Creative Seer *
&
FaeTerra is our visionary art project.
---
I'm here to make your life a little more MAGICKAL
I am an expressive artist, a crafter, a writer…
an art witch!
My art isn't just on paper. It's how I live in the world.
I spent 10 years being an educator of the Women's mysteries.
And I'm still a humble servant for those in need of transformation.
I am a wife. A mother. A homemaker.
And I'm dedicated to creating meaningful family experiences,
not just for my family but for yours too.
I believe in the hero's journey
and I host experiences to help us all grow.
Below are "Experiences" that I've hosted recently.
---
My Qualification

s

Much of my training comes from my field work.
And really, from healing myself through alternative methods.

From 2009-2016 I traveled with "Our Red Tent "
and trained women in circle work, the women's mysteries and I also did one on one counseling based on archetypal myth and somatic experiencing.

I have been holding support group circles for 12 years.
Then I spent 4 years training others to be circle work facilitators, themselves.

I am a certified life coach, a certified traditional postpartum doula, a certified Yoga teacher and I attended Arizona State University for my Masters in Social Work. While I was at ASU, I interned at many non-profit organizations to advance my skills in circle work and therapy.

Facilitating people to go deeper into their body comes naturally to me.

I've participated in cutting edge communities for the last decade, and I have gathered tools in counseling, somatic experiencing, trauma work, reproductive health, expressive arts, sexuality, birth work, ministry studies and more.

---