---
"Many women remember being natural priestesses as children. They describe spontaneous acts of worship and celebration. Moments of passionate communion with a tree, naked dances in the rain, whispered conversations with angels, secret acts of magic, innocent songs of praise and heartfelt prayers. These are natural forms of spiritual communion."
---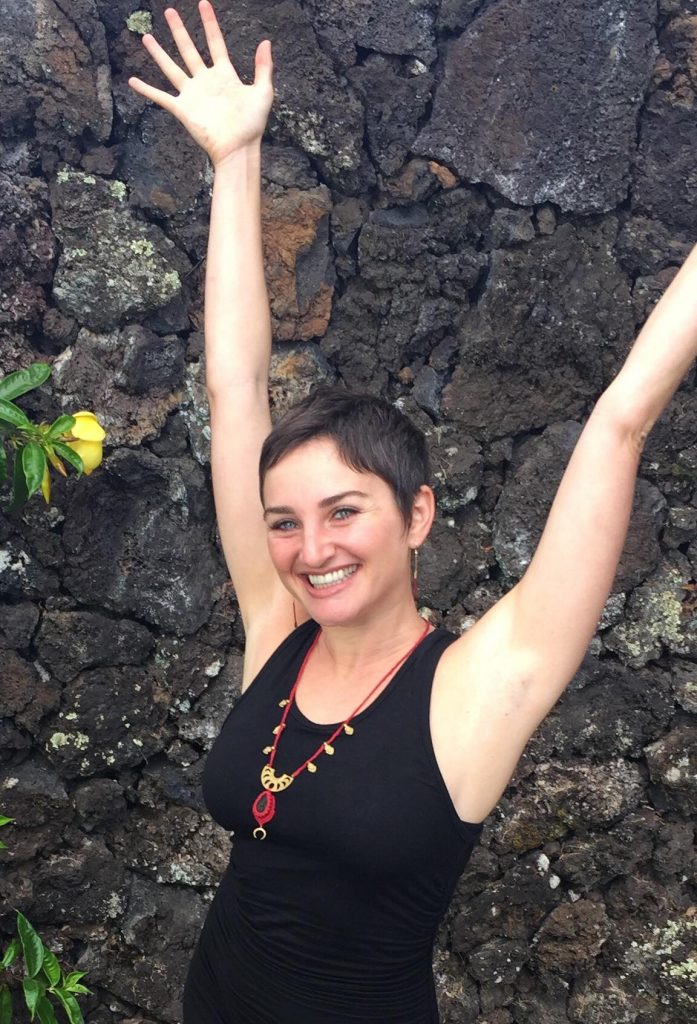 ~ I'm an Artistic Mystic ~
* A Creative Seer *
&
FaeTerra is our
visionary art project.
It's our vision for how life can be, and the way we choose to live.
☀️🌙
As an artist, I enjoy exploring emotions and "what lies beneath."
As a mystic,
I am a teller of myths
& I am passionate about ancient traditions.
I make art pieces to express what is invisible to most people, and I write blogs to share how I feel inside.
---
I'm here to make your life a little more MAGICKAL
I'm a Ritualist and a Transformational guide.

I'm a devotee to the Goddess. And I believe the Goddess works through artists ~ to share HER wisdom in a way that's relevant to this current world.
In the ceremonies I host,
I utilize creative, personalized ritual to help people feel supported ~ psychologically, emotionally and spiritually.
Please visit FaeTerra Temple to learn more about our Goddess Temple practices

---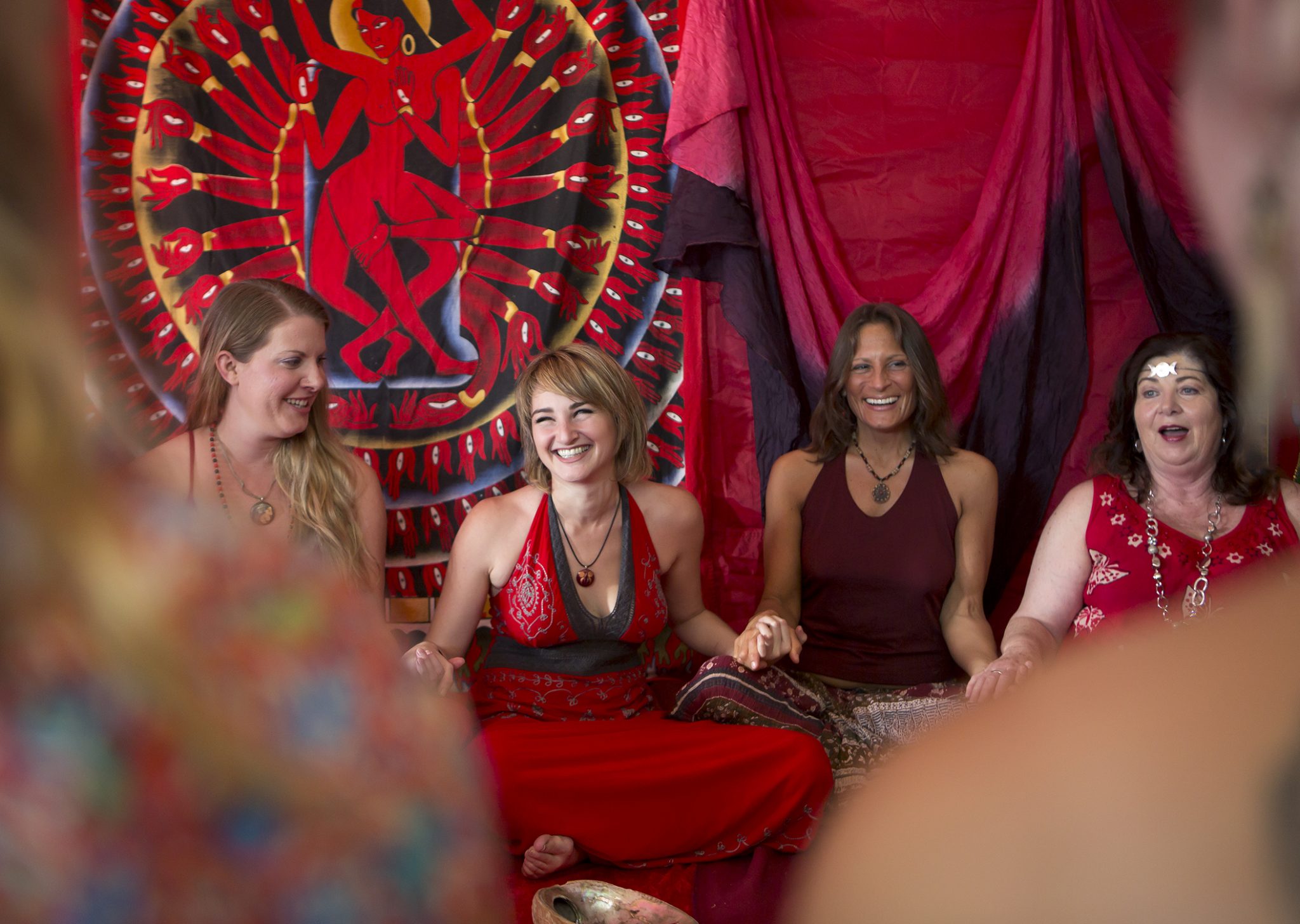 I make art and facilitate experiences that assist in personal transformation such as
Authentic Relating Games
Birth Care Ceremonies &. Celebrations
Maiden to Mother Transitions
Rites of Passage Experiences
Sexuality Workshops
Abortion Support & Reproductive Health Education
Women's Mysteries Groups
Expressive Art groups
Dance & Somatic Movement Experiences
Holidays & Holy Day Events
Specific Ritual Initiations just for you
Please explore my EXPERIENCES in Events! I'm excited to connect more deeply with you.
---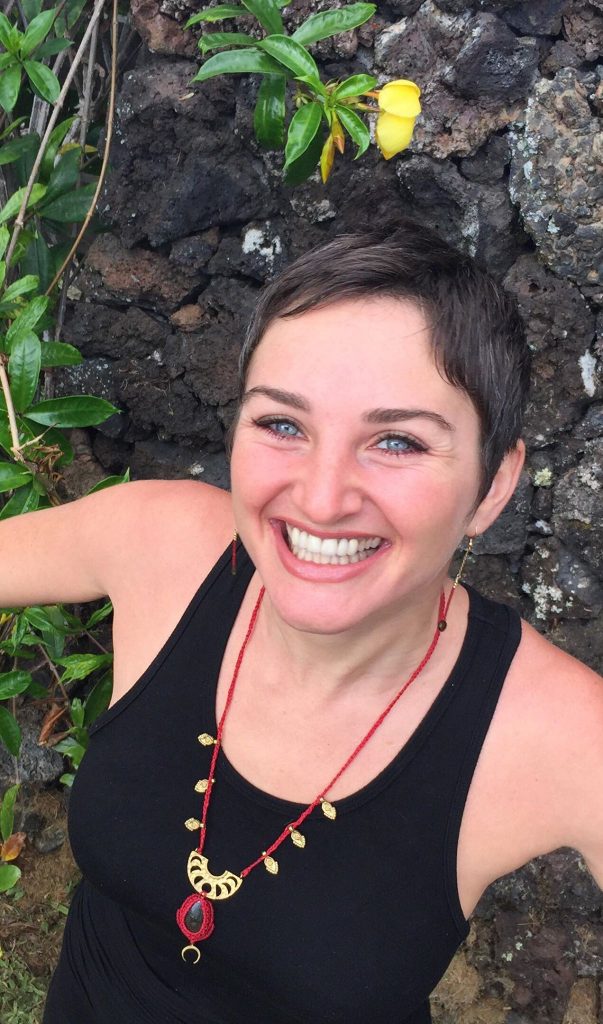 My Qualification

s

I like to think that "the Goddess certified me," as she has an extensive curriculum that I use as my guidebook for study.

I have collected tools such as intentional community building, counseling, somatic experiencing, trauma work, reproductive health studies, expressive arts, sexuality, birth work, ministry studies and more…

Much of my training comes from my field work. From 2009-2016 I traveled with the Red Tent and trained women in circle work, the women's mysteries and I also acted as a spiritual counselor.

I am an ordained minister through the Madonna Interfaith Ministry.
And I am dedicated to help people remember the importance of rites of passage.

---
MY WORK HERSTORY
From 2009 until the Present:
I've helped build intentional communities and "Pop Up Temples" around the country.

In 2014, I became the FoundHER of ourredtent.com.
I traveled the country teaching the women's mysteries and circle work.
Together we remembered women's past to create a powerful future.
In 2017, I started authenticallyaurora.com
which is an Expressive Arts platform that asks us to explore our inner world through art, movement, ritual & writing.
Now I'm focused on being a wife and a mama! I host experiences on FaeTerra.com and I act as a Priestess at FaeTerra Temple.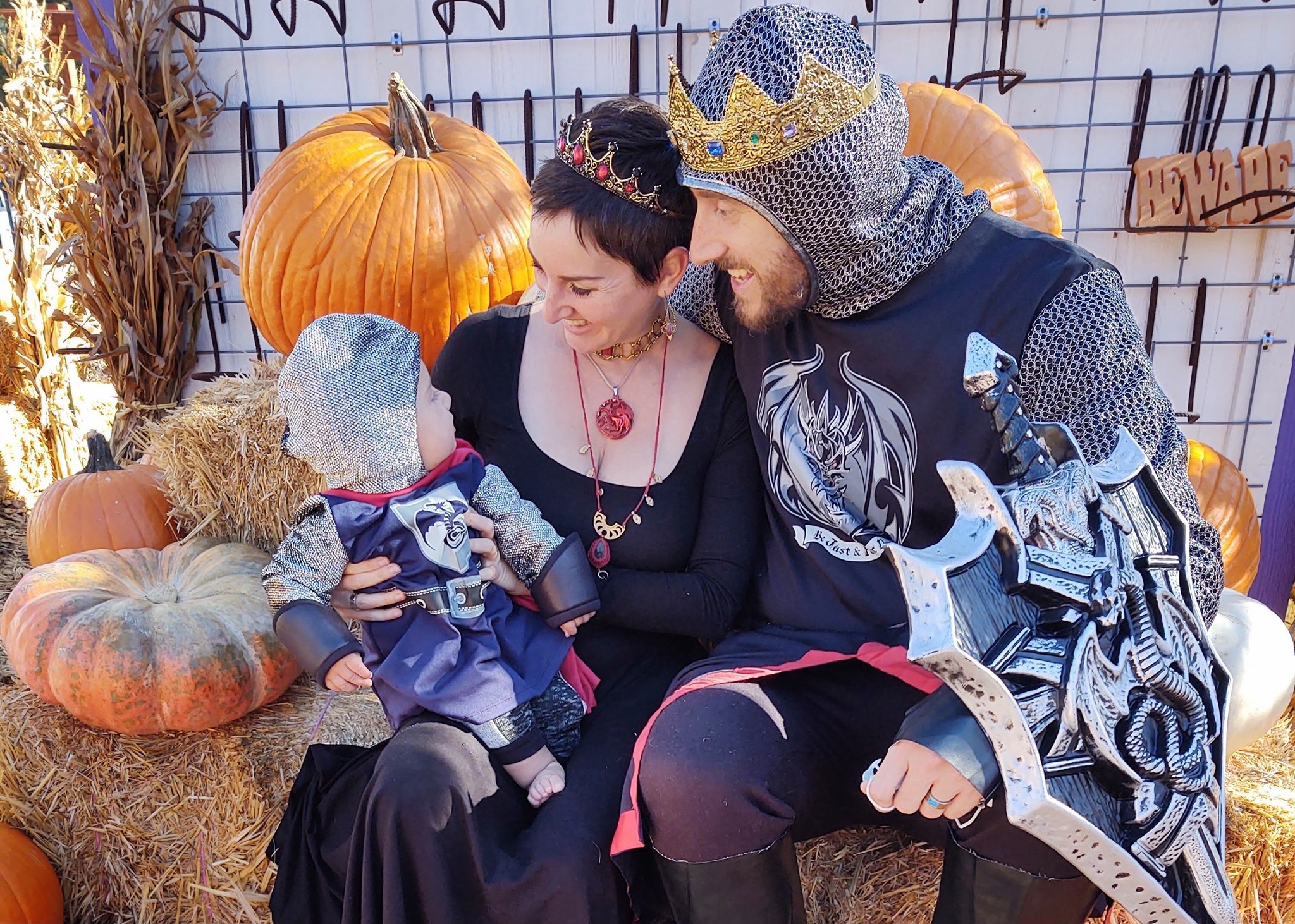 Life keeps changing.
And my work keeps expanding.
I'm excited to get to know you.