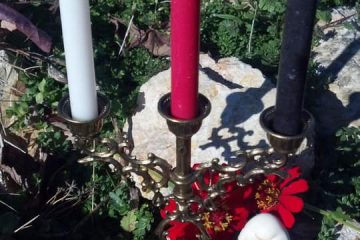 the mother phase of life can be REALLY JUICY. And Alive!
When you look at a pagan depiction of the maiden, the mother and the crone… the mother is dressed in RED.
She is curvy and fertile and the embodiment of the full moon.
She is interconnected with her children and the web of life. She is FULL! Embodied! At the peak of her ripeness.
The AGE OF THE MOTHER means the return of the Goddess on Earth.