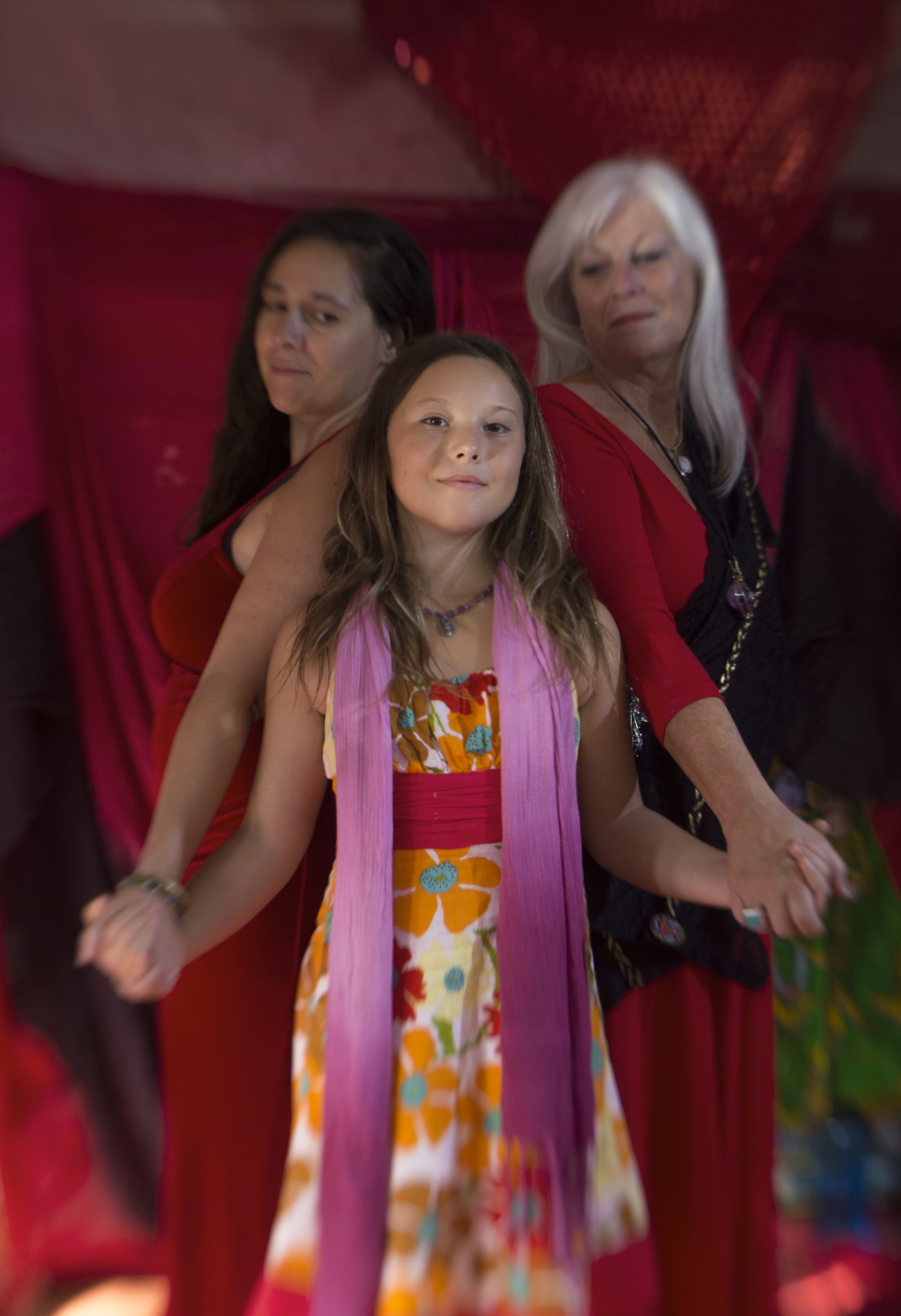 ---
Life is filled with initiations.
An initiation is technically defined as
"the action of beginning something."
And to begin something we must end something else.

It's the end of our childhood as we move toward adolescence.
It's the end of our maiden and the beginning of becoming a mother.
It's the end of motherhood, and accepting our elder.

It's our first blood, and our first sex.
It's our marriage ritual, our pregnancy, and our death.

---
I love to facilitate Rites of Passage Ceremonies.
Though, it's really about me holding space for you-
to do what you need to transform.
And then me bringing the creative tools to perform the ritual.

The ceremony can be witnessed by our family members, our friends, or simply "the divine."

Below is a list of Rites of Passage Ceremonies that I happy to host for you, with you, or help you host for someone you love.

* Menarche Ceremony
* Blessing Way
* Marriage Rites
* Motherhood as a Rite of Passage
---
Menarche Ceremony
Menarche: means first bleeding.
This ceremony celebrates a young woman's journey into her adolescence. With her menarche ceremony she starts the journey of learning what it means to become a woman.

During the ceremony, we create an opportunity to mark this as a special time. She is witnessed by her mother, aunts, sisters, grandmothers and other women in her life.

This ceremony is often held within a 'Red Tent' or 'Moon Lodge' setting,
a place filled with red fabric where women share their wisdom around menstruation, fertility, motherhood and being a women in this culture.

Menarche Ceremonies are adaptable to the wishes of the individual girl and her family, and provide a meaningful, sensitive ceremonial space to honor, celebrate and ease this life transition.

It provides a fun and joyous opportunity for making a girl feel special and feel welcomed by her female relatives and friends.

If you are interested in holding a menarche ceremony,
learn more about what I offer here ~>
https://faeterra.com/menarche-ceremony-information

Below is a link to a blog post with pictures of ceremony:
http://womensrites.blogspot.com/2010/02/maiden-rite-of-passage-feb-20th-2010.html
---
Blessing Way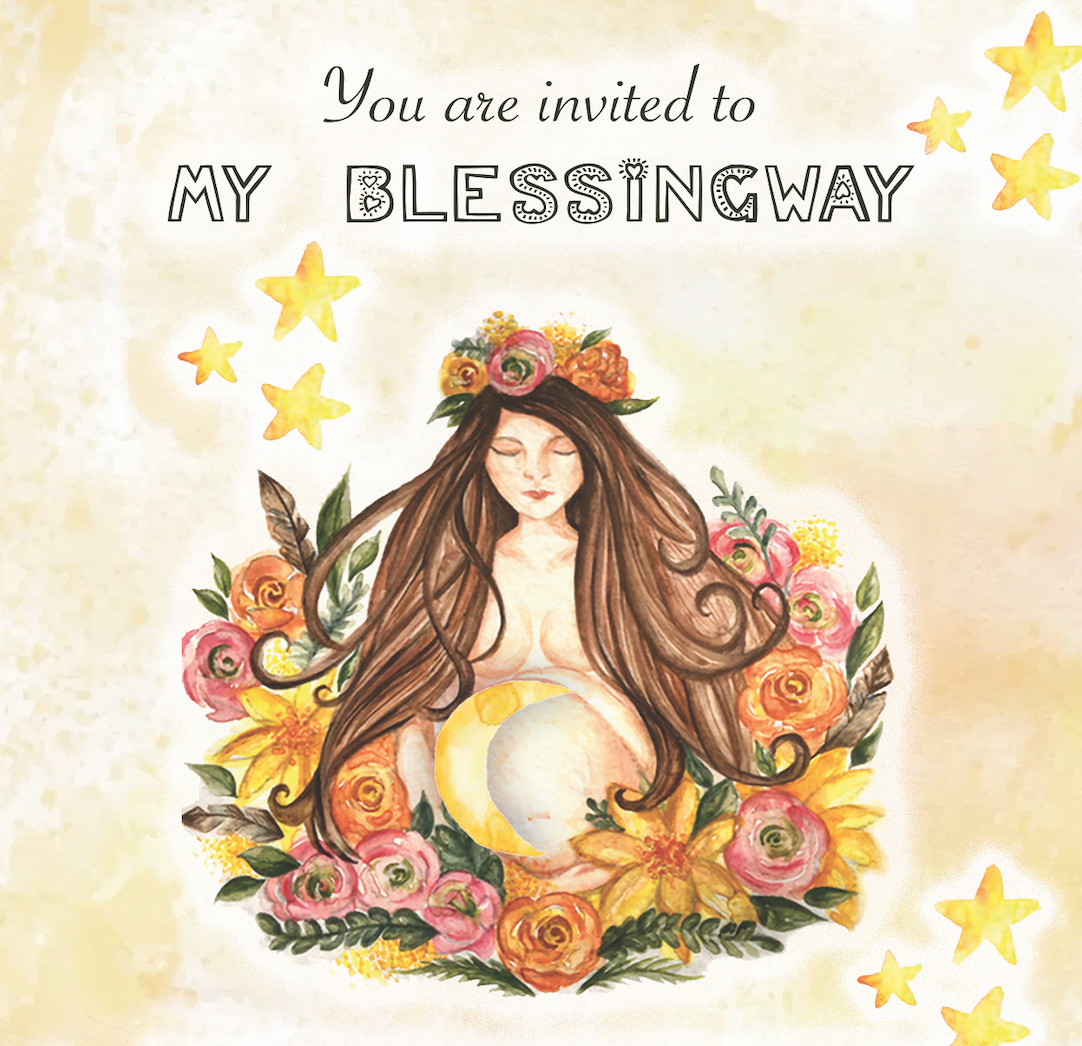 A Blessing Way is traditionally a Navajo ceremony that
"blesses the way" of the newborn child.

This ceremony is all about nurturing the mother,
and filling her cup so it overflows with love and confidence as she awaits the impending birth of her baby.
A Mother Blessing helps the woman prepare herself for the birth, emotionally, spiritually and mentally to become a new mother.
Your Blessing Way ceremony can be as traditional or creative as you want it to be!
Traditionally its a women only gathering, but that's up to you!

I will help you devise your Blessing Way however you'd like!
I'll bring you lots of options for activities and help you send out your invites.
I can facilitate the ceremony for you, or we can devise a way where everyone facilitates a part of it.

---
Marriage Rites
When we choose to be married, it's a choice to alchemize.
It's a choice to change and transform.

The myths help us understand marriage as a rite of passage.
Some cultures explain marriage alchemy through symbols such as the sun and the moon, or the chalice and the blade, or the semen and menstrual blood.

My husband and I held a ritual marriage where we incorporated the myths and magick into our bond.

We are excited to share with you these marriage rites, so that you may create a strong container with your beloved.

If you'd like help creating your marriage ritual, or desire marriage counseling support, my husband Adam and I are happy to work with you.
---
Motherhood as a Rite of Passage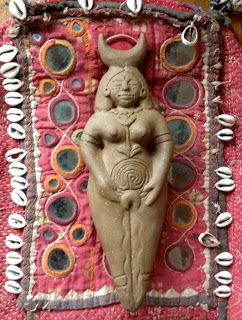 Because birth is a rite of passage, there is at least one unexpected moment, a turning moment, during the ordeal.
It is an inevitable, unavoidable part of transformation and soulful initiation.

Then you are a mother!
And you'll likely want support during your first months in motherhood.

I am here to provide you with emotional support, ceremonial support, and therapeutic support. Tell me your birth story. Tell me your desires as a mother, as romantic partner, a woman on her hero's journey.

Visit my postpartum doula services page!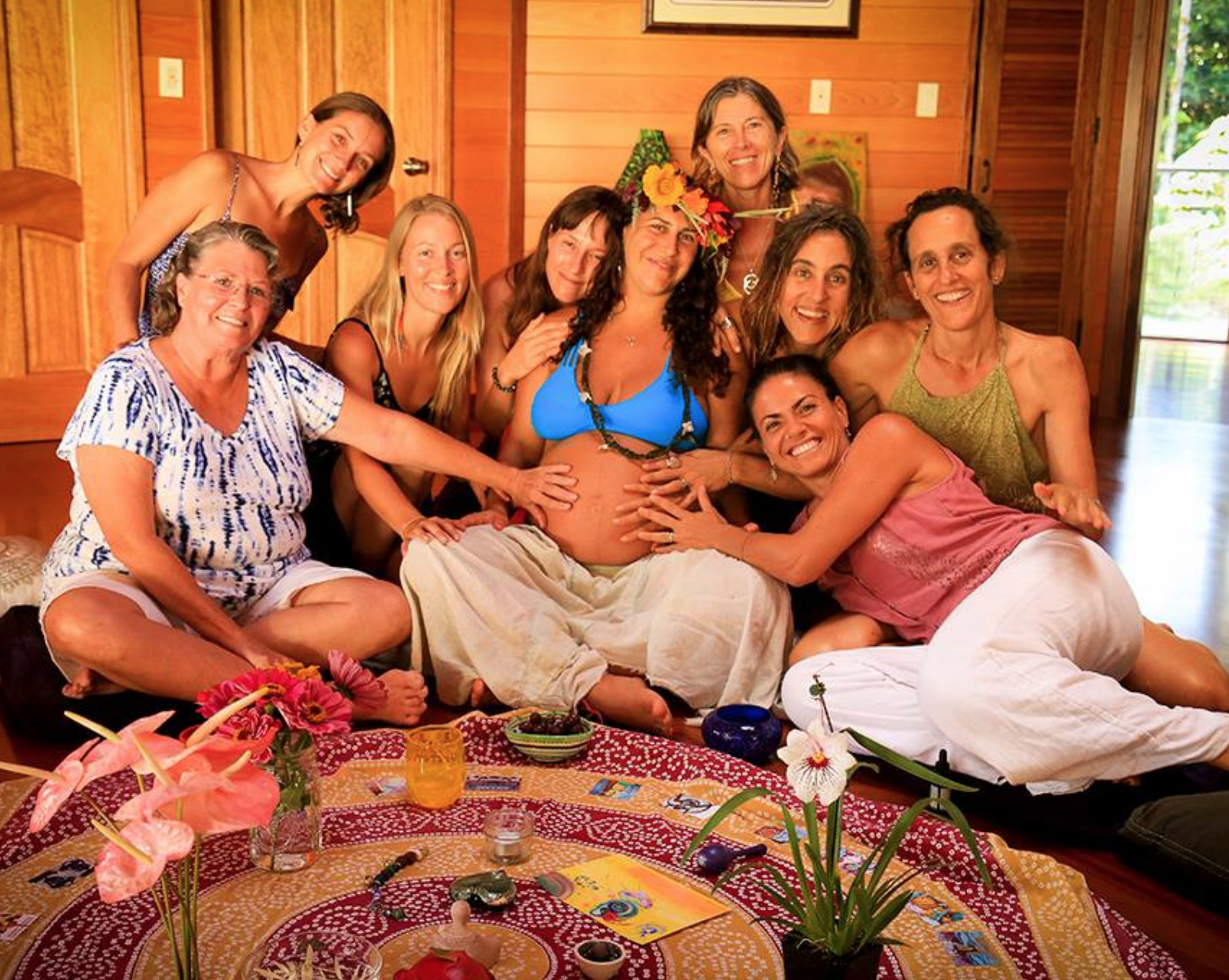 Pam England explains Women's Rites of Passage and the "hero's journey" very well! Please Watch!
---