Me:
Goddess, why do humans make love? :*¨¨*:☆
SHE:
To know the stars of course!
At one time, we were all ONE light.
Then~ a BIG BANG happened–
and that light scattered into many pieces and parts.
When humans make love, they find pieces of their star again.
Through relationship humans feel closer to source.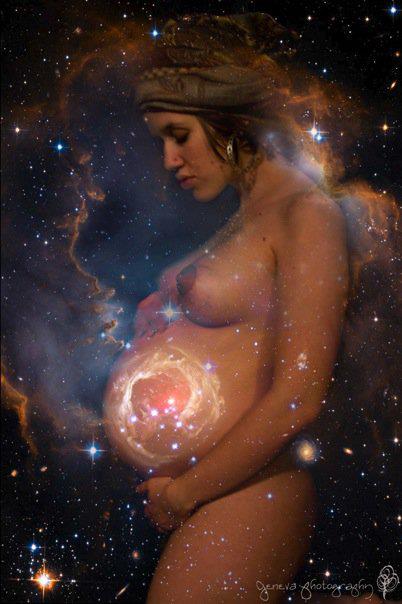 ME:
Goddess, why do you make love? *¨¨*:☆
SHE:
Well, I'm already already one with source.
I am married to our interconnection.
And I feel complete in myself.
I make love to initiate humans into their God selves.
In doing so, I provide them with tools to follow a path of self-sovereignty.
ME:
What happens when you enter me?
SHE smiles: :*¨¨*:☆
"When i am in you. You are Me.
YOU remember our ONENESS.
And you make love to help people understand our interconnection.
You help the humans see beyond their conditioning, so that they may come back to source."