It's P.M.S time! PLEASE MAKE SPACE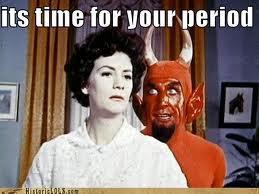 This is that special time of the month
when work ONLY gets done in alignment with my emotional flow,
and I want to share what I'm feelings with everyone.
Writing with emotions can be FUN!
I've learned that my DARK moods are a powerful motor for my creativity.
Since PMS time is our least rational time of our cycle, we should let ourselves be messy.
It's important to be imperfect, wild and expressively out of bounds.
I SAY YES TO PMS TIME!  Let's claim back the shadow.