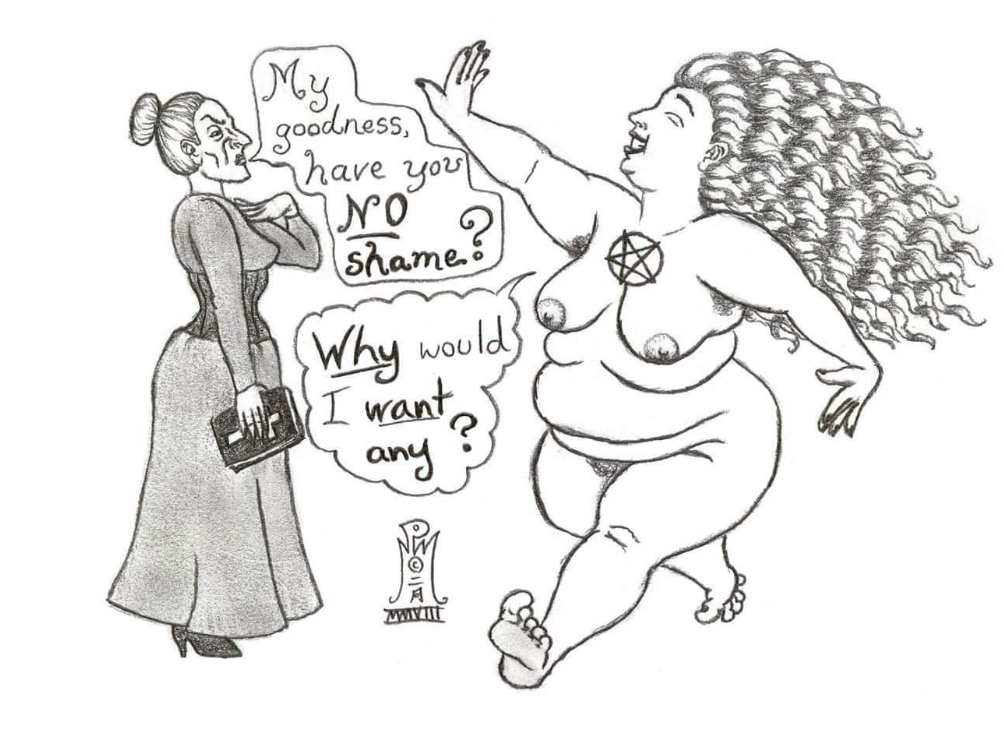 Today
I'm going to walk on the grass
and feel the energy currents in nature
to remember that LIFE itself sustains me
Tonight
I'm going to dance naked under the moon light.
My breasts exposed to the night's glow,
and know it is my birth rite to be wild and free.
For the rest of my life
I'm going to embrace desire.
I want to self pleasure in the sun
with my legs splayed open to GOD.
I am interconnected
to the web we all weave.

I know I am not in this alone…
I do not fear my death
I do not fear my life
I do not fear passion
I don't fear pleasure
I embrace my transformation
I remember why I came here~

which is to orgasm and eat chocolate
and to master this landscape of infinite possibilities
only defined by other people's limitations