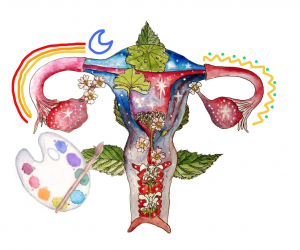 Embodied Fertility Arts
hosts workshops on Women's Health using
Art, Ritual, Myth, Writing and Movement.
In circle, we discuss
Birth, Sex, Fertility Tracking, Herbs,
Menstruation, Body Positivity, the Natural World
and our Spiritual Connection.
In our workshops, we utilize the
Women's Mysteries to help us understand
womanhood in an embodied way.
---
Check out photos of past events:

---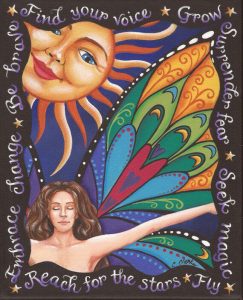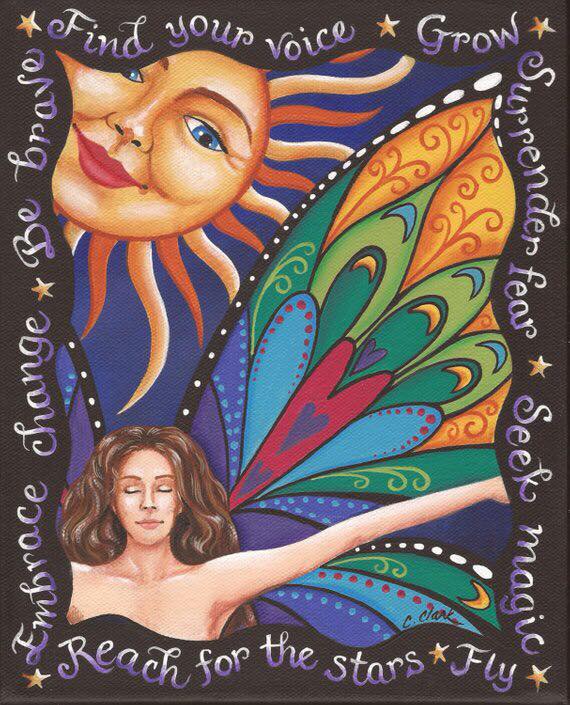 What are the Women's Mysteries?
The women's mysteries are stories of women's power that have been lost through time.
Now, our mysteries can only be found by studying ancient matriarchal civilizations.
But together in circle, we remember our HERstory!
We claim back our body's magic and learn about women's roles, when they were Priestesses, Queens and Goddesses.
---
Stay WiLD Moon Child
Come to our events in Maui, Hawaii!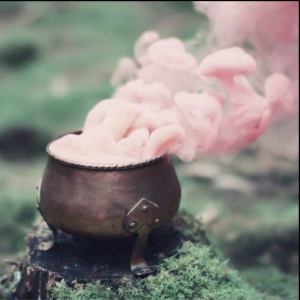 I teach all things
"Womb and Moon."
The moon symbolizes a woman's connection to her body's cycle.
I enjoy teaching about women's body wisdom from the spiritual, emotional and physical.
---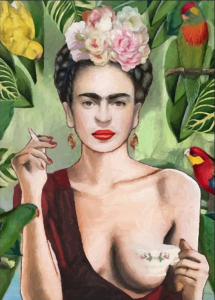 My Services

First, lets have a "CUNTsultation."
Sit down, have a cup of tea, and tell me your womb's story.
After that, we can schedule a service.
---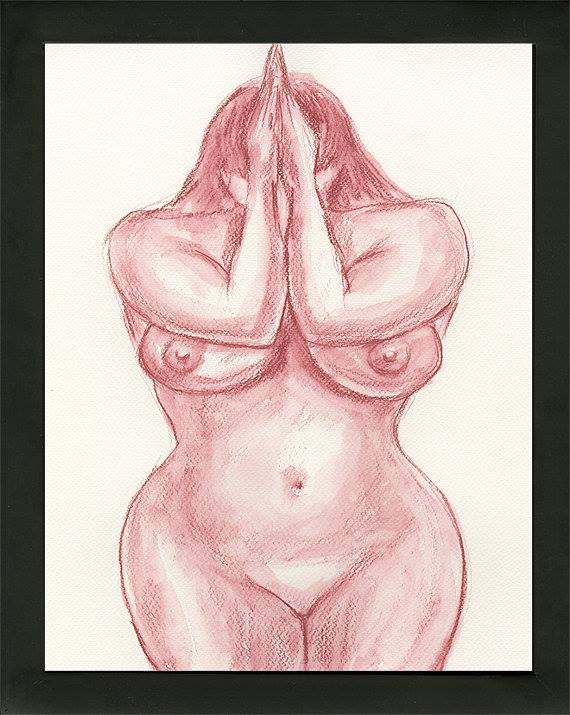 For emotional and metaphysical concerns,
I have a second sight to support your womb healing,
I also enjoy using somatic embodiment techniques to help you drop into your body, to find healing on your own.
---

Every New Moon,
I host a Red Tent Women's Circle at my home
in Maui, Hawaii.
Come hang out with us!
Together, we remember our women's mysteries.
We share stories and we do ritual
to shed the old and claim the new.

Learn more at ourredtent.com

---