---
"In every culture there were medicine men who endured incredible pain, which opened the door to invisible realms. In order for them to reach their full potential, they had to learn how to control the pain. This brought them to a level of consciousness, that made them Shamans and the guides of transformation."
---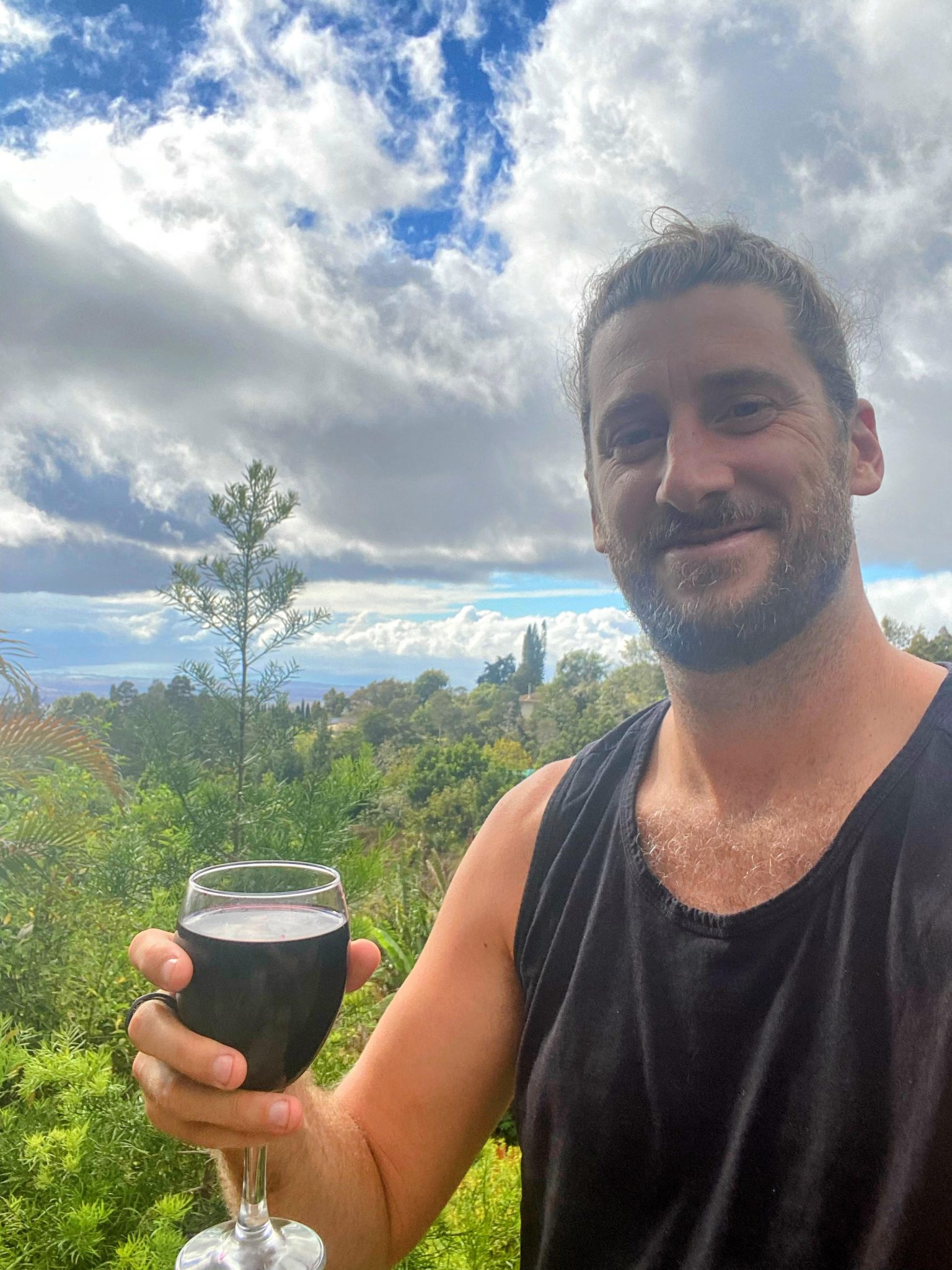 My purpose is to help people heal and transform.

I have gone through my own hero's journey to claim
"my sword of truth."
The sword of truth represents my unwavering sense of self.
It also means living honorably and cultivating inner strength. This is how I choose to walk in the world, as a man.
---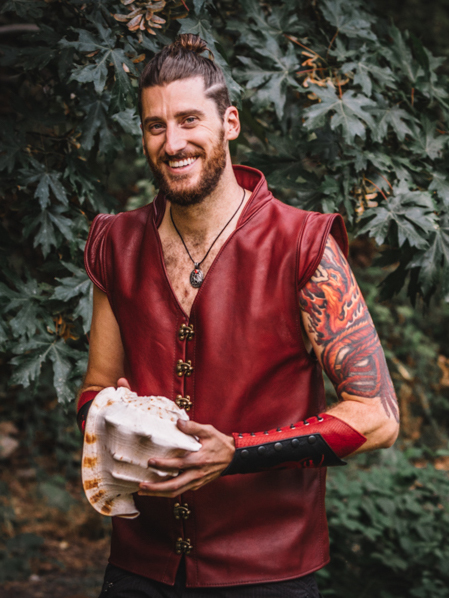 I believe life is about weighing scales.
I choose to walk the path of righteousness, and to live with an open heart.
It is with my immense compassion for the world,
that I am able to help seekers transform their darkness to light.

I help people find the solutions they need in their life.
---
"Come with problems, Leave with SOULutions"