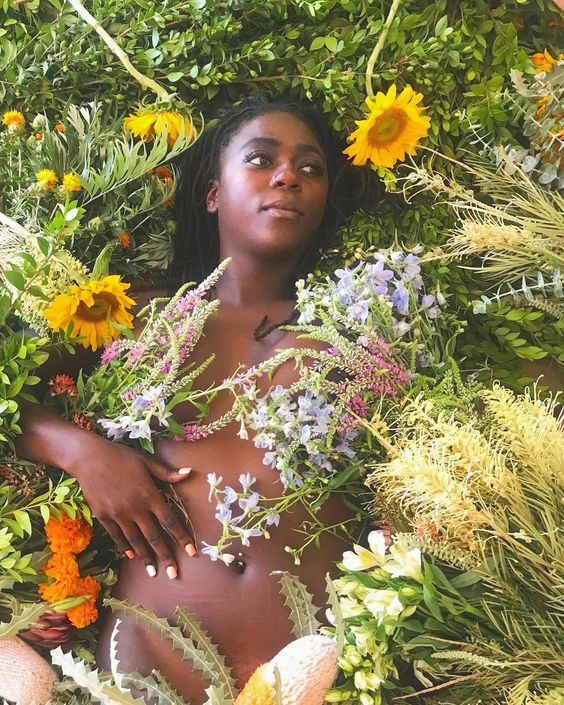 In this society,
It's no small matter to claim your erotic intelligence
as something vital and important to your well being.

Women's sexuality is connected to our life force.
And for some reason!
We women give our sexual power away~
to our romantic partners or other's perspectives…
we neglect it for our children and our work place.

We often feel like we need to fight to keep our sexual energy alive.

I believe that having access to the full expression of our sexuality means having access to our unadulterated, undiluted life force.

And, to me, this is worth fighting for.

Most women don't realize that sexual energy is self-sourced!
It needs to be cultivated through sexual energetic practices and life force enhancing play.

The best way to do this is in a safe circle with other women.
This is where we can BLOSSOM!!!

After that, we invite you to bring your romantic partners
to our couples circles
to practice deep intimacy~
and set the time aside to fall more deeply
in love with each other.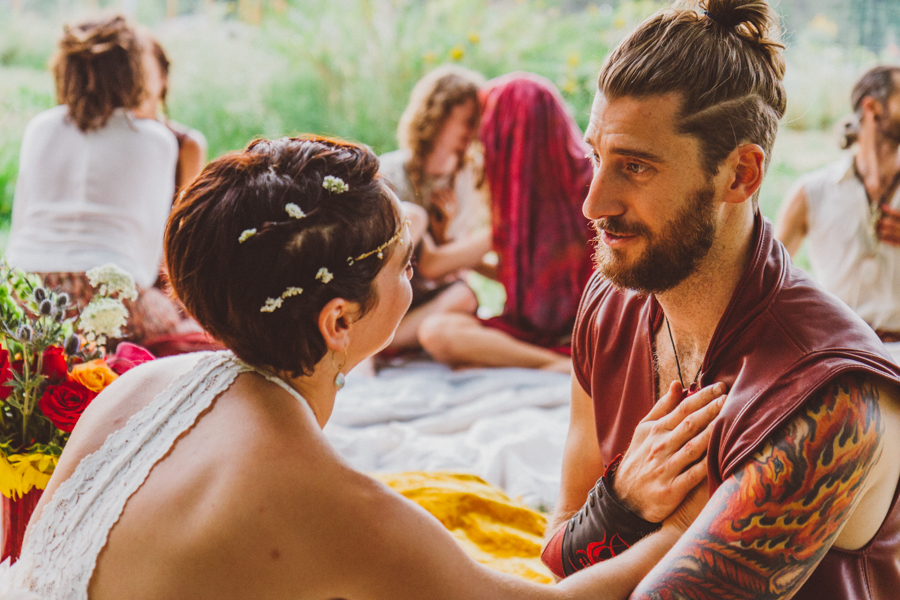 Example Events we host include:
Pleasure Coven For Women
Intimacy Ceremony For Couples
and more coming soon!

We invite female facilitators from around the world to host women's sexuality events.
Check out our events!
---