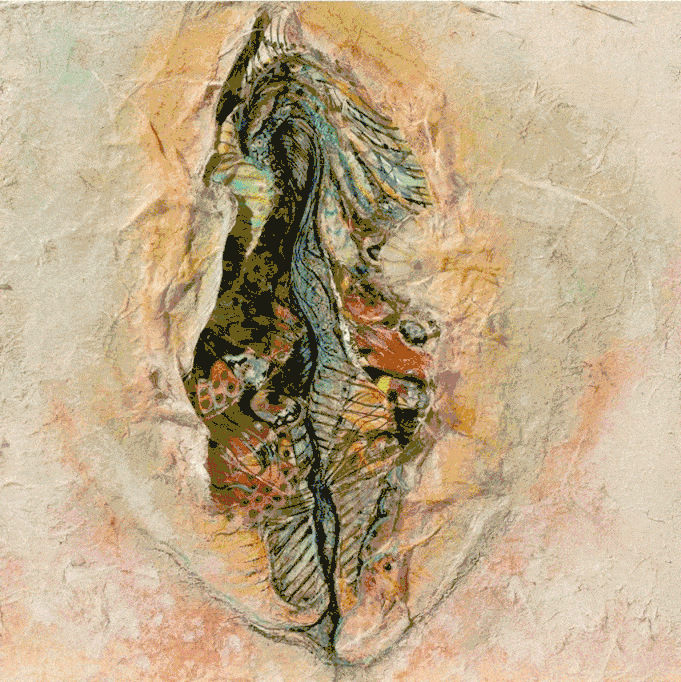 Your erotic intelligence is vital to your well being.
Your sexuality is connected to your life force.
Most women don't realize that sexual energy is self-sourced!
It needs to be cultivated through sexual energetic practices and life force enhancing play.

The best way to do this is in a safe circle with other women.
This is where we can BLOSSOM!!!
Once we feel sexually alive, we can share that aliveness with our partner.
Example Experiences we host include:
Pleasure Coven For Women
Intimacy Ceremony For Couples

---