Postpartum Birth Doula for your Emotional and Spiritual Support
& Birth Artist for your Sacred Moments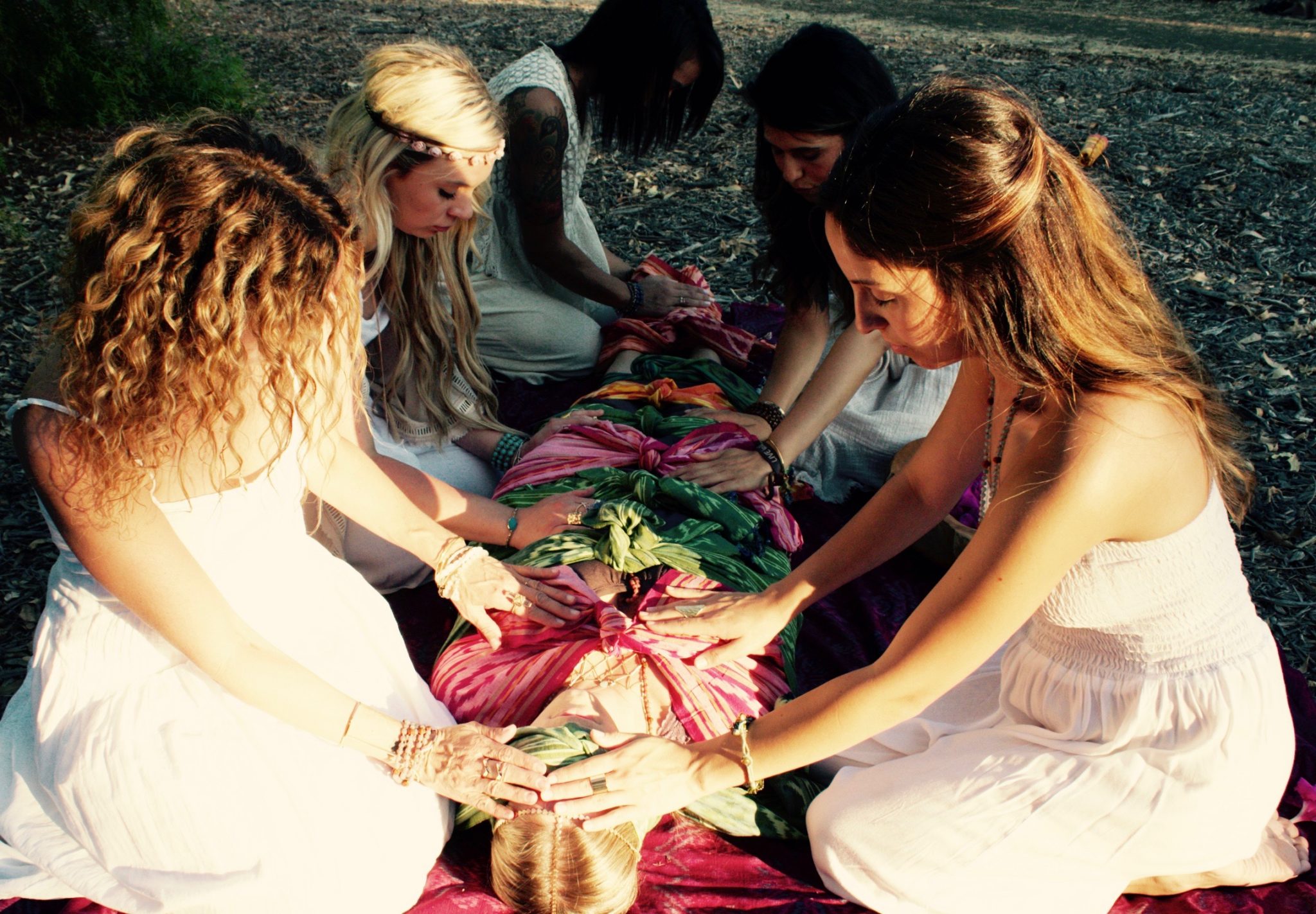 ---
When I became pregnant there were a lot of doula options~
but most were focused on the one day I go through labor….
Then they'd be gone!
I'm the type of person who needs emotional support, spiritual support and deep nurturance~ through out my entire transition from maiden to mother.

And that's normal!

Plus…
Unexpected things often happen while giving birth!
Maybe you planned a home birth,
but ended up being transferred to the hospital.

Maybe you had a c-section.
Maybe you birthed naturally but the labor was long.

Or maybe, everything went perfect!
But you feel BLOWN WIDE OPEN!

This is where I'd like help you!
It is my pleasure to support you through your emotional and spiritual journey.
Especially during your postpartum time.
Here are some photos of a "yoni steam" seat, belly binding, postpartum womb massage~ And of course, a picture of ME!

Think of me as part therapy, part Priestess, part arts & crafts buddy, part party planner, part feminine health care educator.
---
Body Care & Therapeutic Support:
Let me listen to your Birth Story.
I'll draw you a bath or give you a warming massage.
We can talk about motherhood, and I'll answer your questions about newborn care.
I can advise you on postpartum healing and provide you with
* Yoni Steam
* Colon care
* "Mother Warming" Moxa healing
* "Closing the Bones" Sealing Ceremony
* Belly Binding
* Breastfeeding support

Read my blog post on "Closing the Bones" a Postpartum Sealing Ceremony: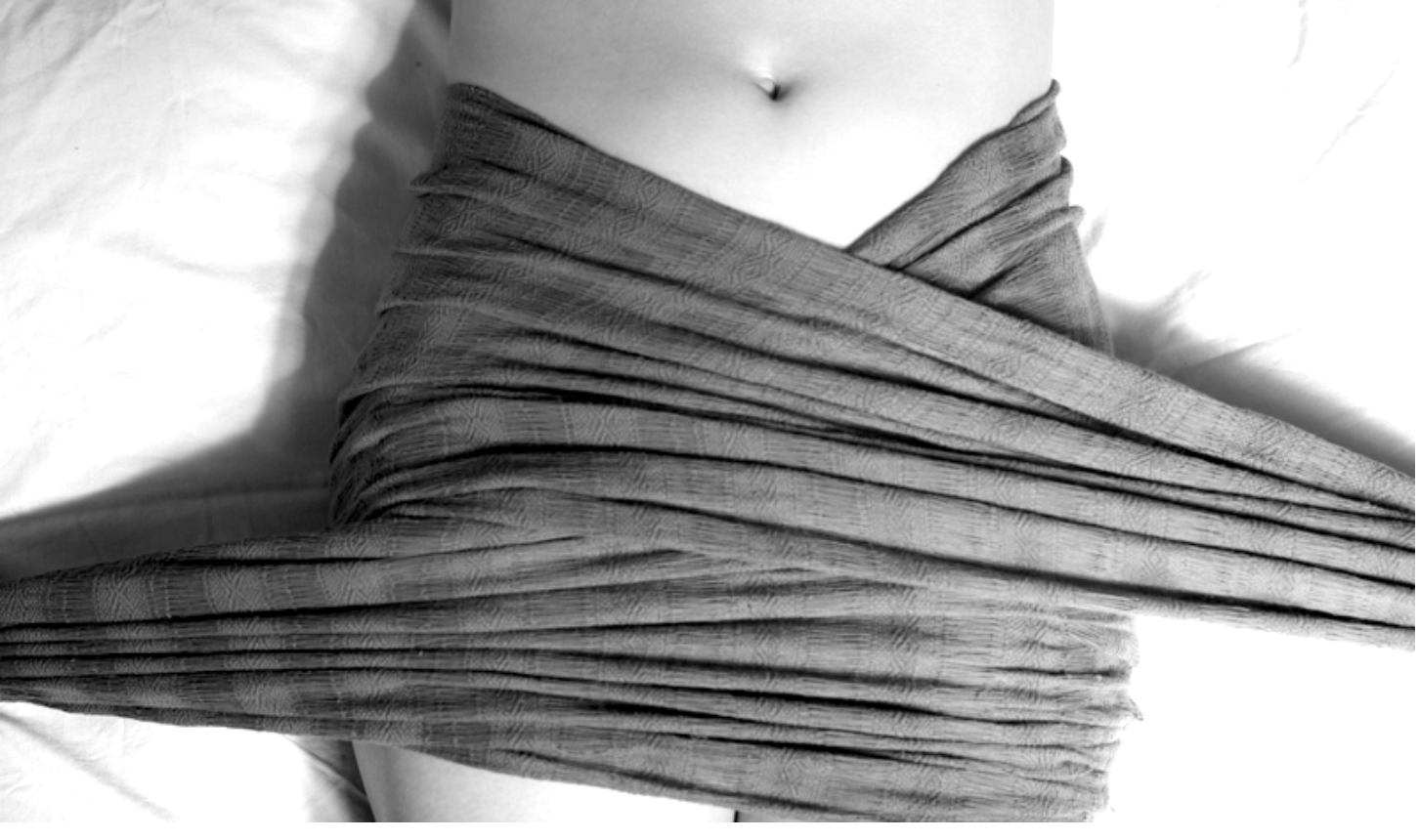 ---
Emotional Support & your Shamanic Journey:
Birth is a rite of passage. It's an initiation portal to your new life! And in order to start a new beginning, we must also process what has come to an end.
Learn more on my page: Rites of Passage Priestess

Together we'll set up a sacred and nurturing space to process your heroine's journey.
* I use the myths to help you understand your journey as a pattern that all women must walk.
* We may use ritual to help you through transformational periods.
* I use expressive arts therapy techniques to witness your emotions.

Circle work is powerful during postpartum healing.
* Join us in a New Mother's circle! To share stories and receive supportive connections.
---
New Born Care Support:
As a new mama, we may need advice from someone who has done this before!
And sometimes, we just need a friend to sit with us while we are exhausted and breastfeeding.

I'm here to show you new mama tips and tricks. Ask me your questions, and I'll share answers.
From alternative perspectives to mainstream perspectives… diapers, breast pumps, sickness, bath time, nap time… let's talk about it!
---
Celebration!!!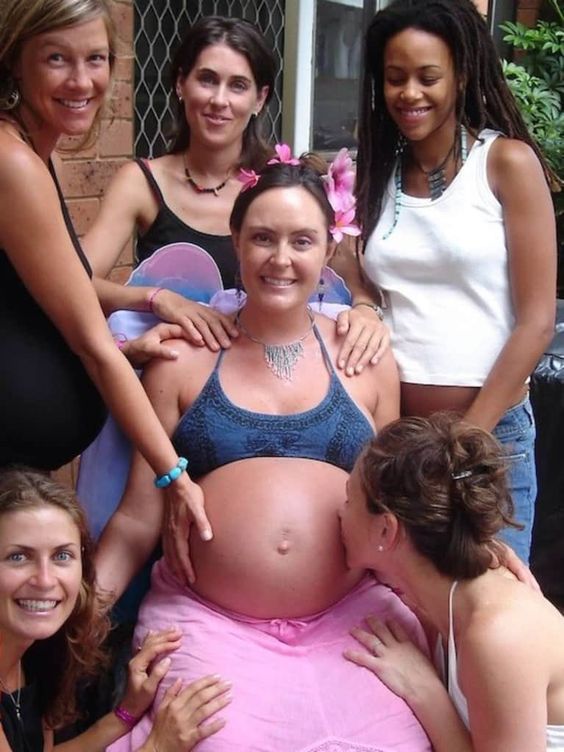 The Blessing Way Ceremony & Birth Art
Although it's not technically considered "postpartum care,"
I am available to do things with you to CeLEbRaTE your birth!

If you'd like to have a Blessing Way celebration ~
before you give birth to your baby, i can help you plan it!
Learn more about the Blessing Way Celebration on my page: Rites of Passage Priestess
Do you want to do some Birth Art to commemorate your experience?

* We can make a Belly Cast!
* Or a Placenta Print
* Or make art with your babies hands and feet
* We can brainstorm a photoshoot!
* Or find a henna artist
Let's get creative!
---
As you consider your postpartum care,
know that your journey will be WiLD, unexpected, Emotional, Deep, Glorious and Profound.
I'm here for you!
I want to help you embrace this journey as BE-YOU-TIFUL!