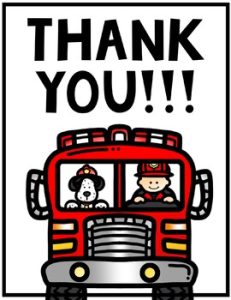 Dear Friends, 🔥
We want to thank you, from the bottom of our hearts, for saving our home from the fire.
We are throwing a Thank You party,
the Saturday after Thanksgiving.
Thanksgiving time is the perfect time to share our gratitude!
(A couple of days after your big family feasts.)
We'll be providing some food,
but please bring more food to share!
It doesn't need to be Thanksgiving themed food, but it's nice if it is!
Saturday November 25th at 12pm.
Kids are welcome.
If you can, please RSVP and let us know if your family is coming.
When you arrive text Adam,
and he'll help you park. 951-239-2027